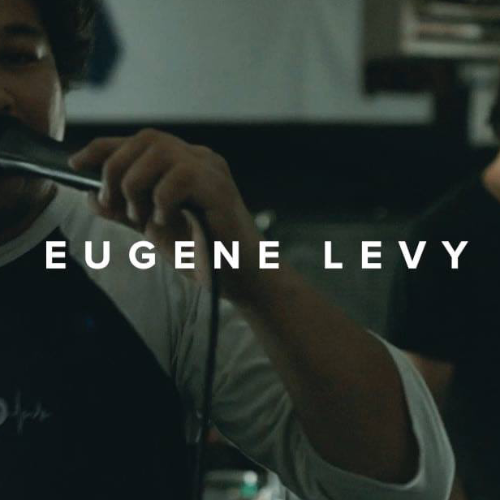 Eugene Levy
Artist Bio
Named one of the nation's "rising pop-punk bands" in AltPress at the end of 2020, Eugene Levy is one of the Midwest's most exciting new acts.

The pop culture inspired five-piece started off strong in 2019 with two EPs and a "Battle of the Bands" win that earned them an opening spot for Bayside at a sold-out Bottom Lounge.
In the short time they've been together they've also had the privilege of sharing the stage with acts such as The Ataris, Danny Worsnop (Asking Alexandria), Free Throw, Carousel Kings, Keep Flying, Sincere Engineer, and many more.

With their combination of influences drawing from everything from early 2000's Warped Tour mainstays like New Found Glory to modern pop-punk such as State Champs and Neck Deep, Eugene Levy continues to win over new fans with each release.

When even AEW and WWE Superstars are giving their seal of approval, it's hard to not be excited to see what comes next from Eugene Levy
Artists' Cassettes