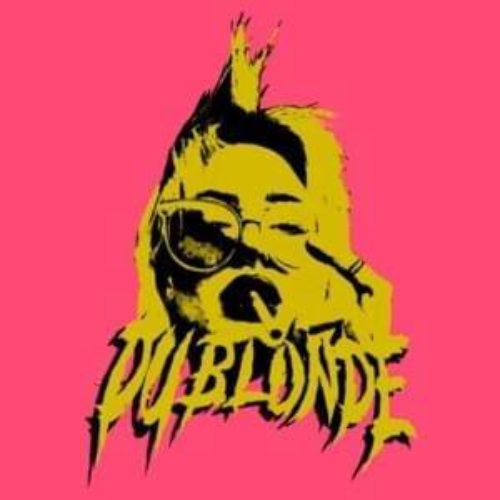 Du Blonde
Artist Bio
Due for release in April 2021, 'Homecoming' is the first record to be engineered, produced and self released by Du Blonde. Written and recorded over several sessions between Los Angeles, London and Newcastle, 'Homecoming' is a no holds barred collection of Garage, Glam and hard rock finery, featuring a couple of tear-your-hair-out slow saddies for good measure.
​With musical contributions from friends, including Shirley Manson's vocals on first single 'Medicated', this album is shaping up to be the breath of fresh Garage Rock we all need.
​Pre-order your Ltd Edition copy here and Du Blonde will sign it for you with her very own sharpie.
Artists' Cassettes