Welcome to the Green Room.
We love rock music. But not watered-down, over-produced radio rock. We mean the good stuff. The authentic, raw and dangerous music that made parents everywhere fear its angst-inducing power.
Rock is up against the internet, globalization, cultural atomization and the evolution of the traditional music industry. The goal of our game is simple: bring back rock n' roll and have fun doing it.
Here on stage the Marshall noise
Is piercing through your ears
It kicks your ass, kicks your face
Exploding feeling nears
Now's the time to let it rip
To let it fuckin' loose
We're gathered here to maim and kill
'Cause this is what we choose
Adrenaline starts to flow
You're thrashing all around
Acting like a maniac
Here we go
The Crew.
We've been working together on Hidden Bands for over six years now. Most of the work has been done in our off time—with little or no budget. Like an indie band, we've pushed past obstacles and taken our creation to the streets, testing on unsuspecting strangers and growing along the way. It was a pretty big idea that over the years has become a motherfucking big idea. Thankfully, FACTOR Canada, Creative BC, and Canadian Heritage liked it and has given us some funding. Whew! Thanks, Canada!
Michael Tension
Co-creator, Director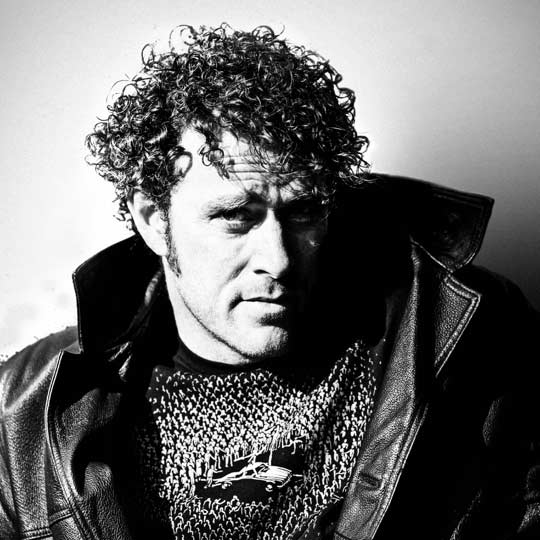 For ten long years, Michael Tension toured across Canada with his band, Jeffery Sez, who signed a record deal with Cordova Bay Records (2002).
His band toured the country and was featured on Much Music, as well as local news stations across Canada. Over the last decade, Michael has worked in the advertising industry as a Creative Director and designer for a number of agencies: The Black Press, Copeland Communications and One Net Marketing. If you've seen the hit show PORTLANDIA, you've already seen his work. His typography was used in the show, as well as downloaded over 3 million times on the Internet. Michael is a co-conceptor of Hidden Bands, and if you can't tell yet, the inspiration for the project. To date, Michael has managed to design the entire beta application, including 90 tape covers. He also hand-dubbed the first 350 tapes! Michael is dedicated, passionate and his creative talent and industry knowledge will be a great asset to the creative and management team.
Nicole Sorochan
Co-creator, Producer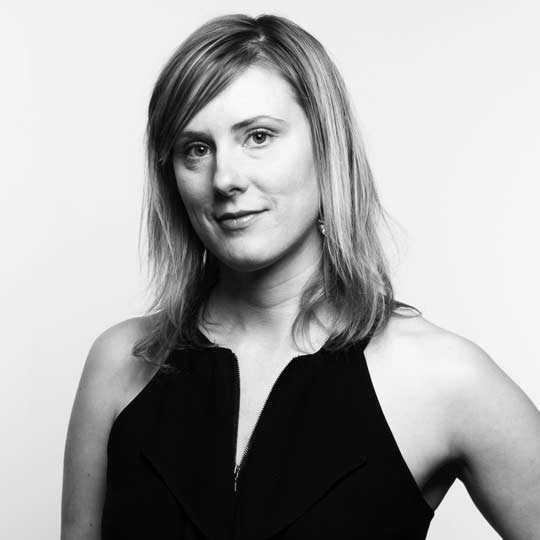 Nicole is a seasoned digital producer who has directed all of One Net Studios' transmedia projects to date, and she is a co-creator of the Hidden Bands concept. She also has experience creating content and directing technology development for commercial Fortune500 companies, including Google, Thomson Reuters and Intuit. Nicole is apt at business development and gave the winning pitch at Merging Media 2013. She is no stranger to raising funds for film and digital projects, managing to help obtain grants and funds from organizations that include The Knight News Foundation, The Fledging Fund, Tribecca Fund, Sundance Institute, BC Ventures, Mitacs, Kickstarter, Indiegogo, Alberta Council for the Arts and the Canada Media Fund.
Dylan Touhey
Partner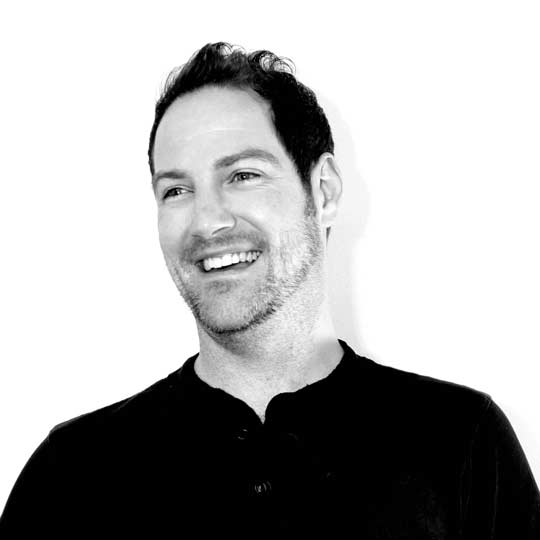 Dylan is the co-founder of One Net Marketing. In 2007, he left his post as Account Director at ValueClick Inc, one of the world's largest integrated online marketing companies, to create One Net Marketing. Prior to founding One Net Marketing, Dylan executed multi-million dollar digital customer acquisition campaigns for clients such as RealNetworks, CBS, Expedia, Verizon and Adobe/Macromedia. He is an expert in digital strategy, SaaS product development, conversion optimization and cross-channel media buying.
Charles Neigum
Senior Software Engineer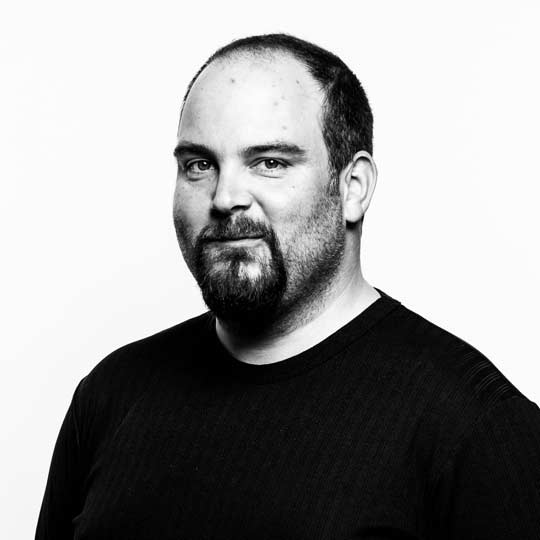 Charles has forgotten more code than your average developer ever bothered to learn. A seriously talented coder with 15 years of experience in web and mobile application development. Charles is an expert in HTML5 and CSS web development and has extensive experience building custom sites, applications and APIs. Charles works hard and fast at both the front and back end, utilizing Javascript, PHP, C# and all types of databases. He has also been known to have some serious acting chops and moonlights in the occasional video production.
Demitra Best
Artists & Repertoire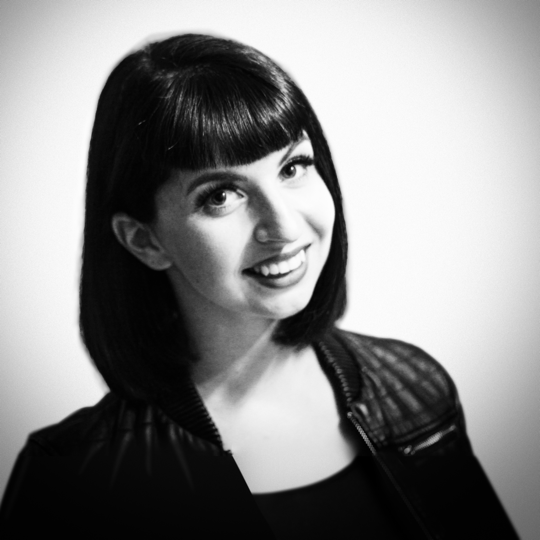 When Demitra isn't using the word axe, without paying Gene Simmons any royalties for the use, she's discovering the best new artists rock has to offer. We never hired Demitra, really. She simply contacted us and told us she was joining our team. She's a Capilano Arts and Entertainment graduate, an experienced music industry professional and an accomplished producer of live events. If Demitra's in touch with you, you're likely a fit for Hidden Bands.
Danielle McNeill
Relationship Manager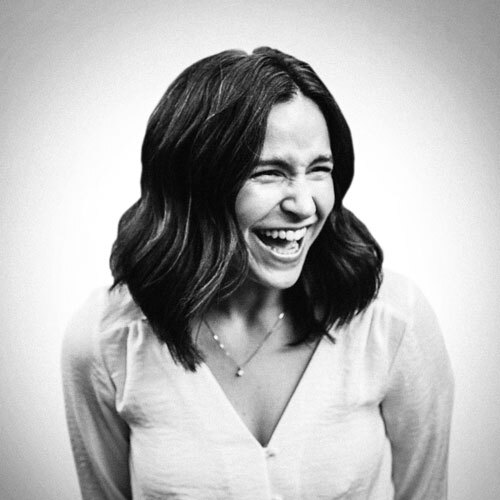 Danielle knows more bands than you. With a background in label management, artist relations & partnership curation for Cordova Bay Records, TC Helicon & more, Danielle joins the Hidden Bands team with music in her blood. Did we mention she also toured with her own band Lovecoast? Danielle is also the founder and lead digital strategist of The Social Circle, helping businesses, like Music BC, SoundON & Fresh Tracks Canada find their digital footprint.
The Board.
Hidden Bands has a team of music industry veterans, transmedia creators and tech experts who serve on our Board of Advisors. They work with our internal team to keep our project as rocktacular as possible and fun. Plus, they get all access passes to Hidden Bands events. And likely drinks.
Bruce Pavitt
A&R Advisor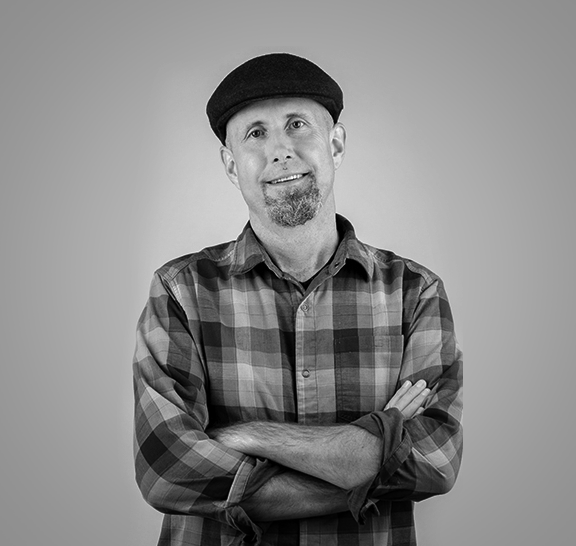 Founder of Sub Pop records, Bruce signed Nirvana and catapulted the Seattle music scene onto the global stage. A certified legend in the industry, he is recognized in music history books, documentaries and museum exhibits. He continues to be frequently sought out for his comments on the history and future of music. Author of Experiencing Nirvana and Sub Pop USA (Bazillion Points).
Alfie Williams
Marketing and Industry Advisor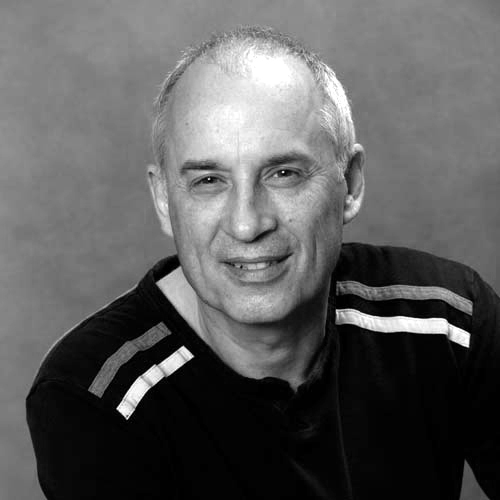 Alfie Williams is a seasoned music executive and has worked for top music companies all over North America. His roles included General Manager of Cordova Bay Records, over fifteen years in the promotion department at Universal Music Canada's Vancouver office and the Marketing & Promotion Manager for Penta Records, Parallel One Records and A&M/Island/ Motown Canada. Alfie is currently the Vice President of Promotion (Western Canada) for Frontside Promotions, Canada's most successful music promotion firm.
Steve Peters
Experience & Game Design Advisor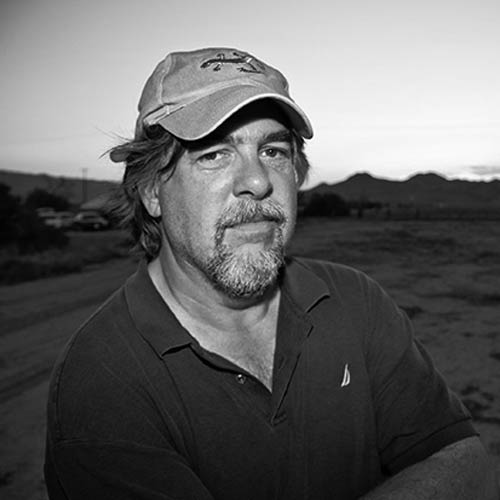 Steve is an Emmy®-winning immersive experience designer who has worked on some of the world's biggest and most innovative digital and physical immersive experiences, including design and consulting work for Disney Imagineering R&D, Google, Amazon Studios, Microsoft, PBS, Legendary Television and Niantic Labs.

His work has spanned alternate reality games, escape rooms, theme parks, museums, live events, installations, puzzles, and even a Super Bowl commercial.
The Backline.
Any good musician knows how lost they'd be without their crew. You know, the ones who unload, set up, they tear down, reload…they drink your beer and they aren't even sorry. But you love them for it because your success depends on their hard work. Here are the people behind Hidden Bands.