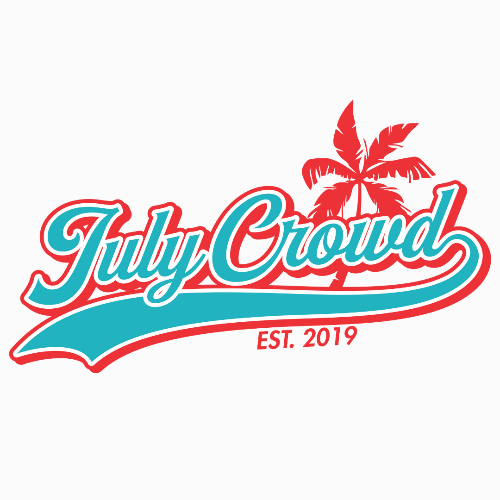 July Crowd
Artist Bio
July Crowd is a pop punk band from the small town of Prince George, British Columbia, Canada! This three-member band creates up-tempo pop punk songs with fun, catchy hooks to sing (or shout) along to! Influenced by the 90's and 00's pop punk that inspired a generation, they note key influences like Green Day, Blink-182, Sum 41, Saves The Day, among others.
July Crowd consists of (self-proclaimed-palm-muting-expert) singer and guitar player Dom Walters, (rock-solid) bass player Niko Stivanakis, and (crafty) drummer Nicholas Faller.
The band's new record "Roses & Adderall" releases July 23rd, 2021! Save and add it to your playlists! Available on Spotify, Apple Music, YouTube, or wherever you get your music!
Artists' Cassettes