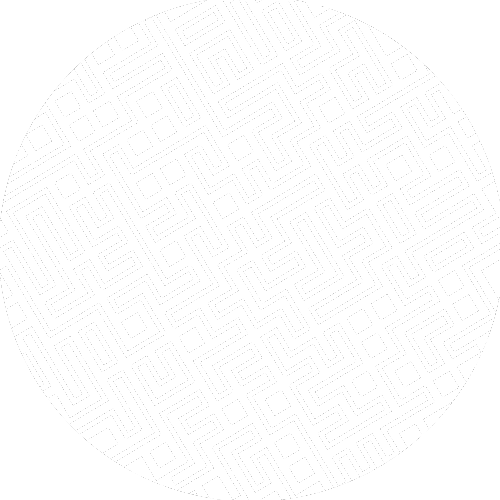 Chaosbay
Artist Bio
Prog, Djent, Core, Pop. The four guys from CHAOSBAY (Berlin) have kept the metal world in suspense since their second album ASYLUM (2020). They shine with razor-sharp riffing, exuberant virtuosity and the gift of turning every song into a major pop hit with epic melodies and hooklines, despite being complex and proggy.
After successful tours in Germany and an album that was highly praised by the trade press (Rock Hard, Metal Hammer, Eclipsed, Visions ...), just one year later they return even heavier with the EP "Boxes". The five brand new songs are uncompromising roller coaster rides.
Being known for their energetic and impressive shows, CHAOSBAY have earned their status as an excellent live band across all genres. And since then they have been delivering timeless catchy tunes that are second to none. The heaviest boy band from Germany is in town!
Artists' Cassettes