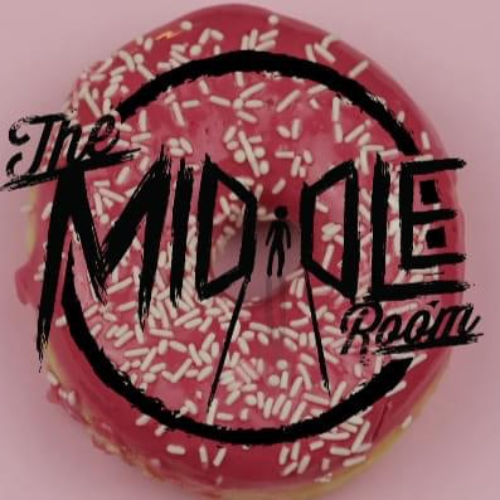 The Middle Room
Artist Bio
Hailing from Pittsburgh, PA, The Middle Room is a jagged mixture of pop punk with early 2000's vibes, and raw, close to home lyrics reminiscent of your lonely emo days.

Formed in late 2019, four best friends came together with one goal in mind; to re-create the music they fell in love with almost 20 years ago.
Singer/guitarist Johnny Dombeck, lead guitarist Mikey Dripps, bassist Joshua Hoffman, and drummer Tyler Workman finally took things seriously for once and formed TMR.
 Since then, two EP's have released with notable hits including 'Hold That Thought', 'What a Catch' & the bands first written song 'Better Than Here'.
 Most recently TMR have released some slapping singles like 'Milkshake vs. Old Dork' & 'The Well', all the while filling up their tour schedule with opening slots for bands such as Bowling For Soup and Broadside.
Artists' Cassettes