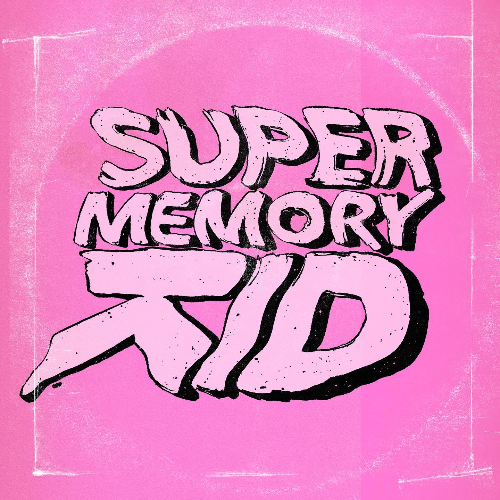 Super Memory Kid
Artist Bio
The boys from the south took their sound to the east – And did what was necessary to make their indie-alternative project fit for the present. With their unmistakable style, which is somewhere between bands like Nothing But Thieves, Highly Suspect and Nova Twins, the four Leipzigers by choice always impress with a penchant for theatricality in combination with uncompromising live demolition manner.
In 2019, a collective of artists from Mannheim and Karlsruhe headed east, including three musicians who, having arrived in their newly chosen home of Leipzig, wanted to reinvent themselves and also as a band. Just in time for the start of the pandemic – in the middle of the cultural apocalypse – Super Memory Kid was born.
But the time of worldwide standstill was not in vain. In addition to a new set of songs, under the direction of frontman Tim Urumpel, they decided to accompany each of the new releases with a video. Freely following the credo "All we are is all we got" all resources were used, collaborations with friendly artists were started to release the debut EP "Antidote" in spring 2022.
When the world finally awoke from its slumber they were ready to return to the places this music was ultimately meant for, the stages of clubs and festivals. With their 2.0 update for indie-alternative they are ready to reap the fruits of the last years.
Artists' Cassettes