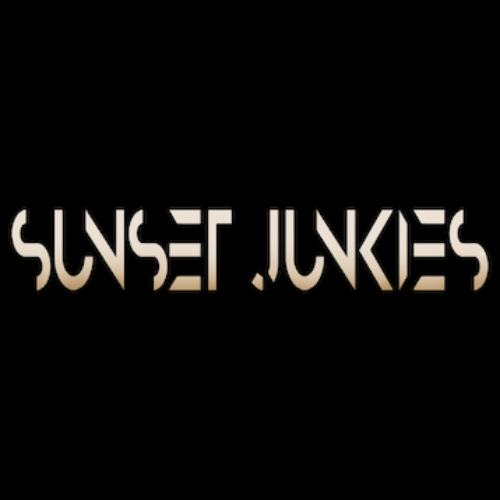 Sunset Junkies
Artist Bio
Sunset Junkies' sophomore album 'Darkness Visible' is due for worldwide release December 10, 2021. Building on the grandiosity and scope of debut 'Cosmos' (2019), 'Darkness Visible' explores the depths of the soul rather than the expanses of the universe and the result is a progressive metal masterpiece bringing to mind the likes of Tool, Opeth and Devin Townsend.
Soaring melodies and rich choral arrangements courtesy of dual-vocalists Ellie Jane and Byron Short are underpinned by crushing riffs and complex rhythms, while an undeniable accessibility is maintained through brilliant song craft and daring, experimental production.
Mixed by Grammy award-winning heavyweight David Bottrill (Tool, Muse, Peter Gabriel, King Crimson) and Ryan McCambridge, 'Darkness Visible' is a step up and out in every way for Sunset Junkies, a testament to endurance in the face of adversity and a spellbinding body of work that will surely see the band take its place amongst the major players on the global heavy scene.
Artists' Cassettes