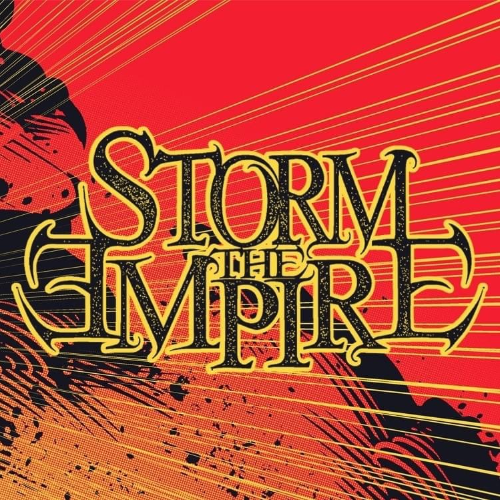 Storm The Empire
Artist Bio
STORM THE EMPIRE IS A MELODIC METAL-CORE BAND FROM KELOWNA, BC. FORGED IN LATE 2019 BY DALE HENSHAW (LEAD GUITAR), NORMAN MATHERS (BASS/BACKING VOCALS), ROBB O'DAY (LEAD VOCALS), AND ANDY ASHLEY (DRUMS). BY COMBINING MELODIC LEAD GUITAR, A HARD HITTING RHYTHM SECTION AS WELL AS FUNKY BASS LINES AND SOARING VOCALS, STORM THE EMPIRE'S UNIQUE STYLE WILL LEAVE YOU GRIPPING YOUR SEAT.

2020 WAS LOOKING EXTREMELY PROMISING FOR STORM THE EMPIRE BEFORE THE COVID 19 PANDEMIC HIT, BUT EVEN WHEN THE MUSIC INDUSTRY STOPPED, THE GUYS DID NOT. DURING THE LOCKDOWN THEY MANAGED TO RELEASE THEIR FIRST EP "KISMET" AND ARE NEAR COMPLETION ON THE SECOND OFFICIAL RELEASE "WITHIN CHAOS, THERE'S BEAUTY" FEATURE THE SINGLE "SLEEP IN FLAMES".

BE SURE TO CHECK OUT THE UPCOMING ALBUM "WITHIN CHAOS, THERE'S BEAUTY" FEATURING THE SINGLE "SLEEP IN FLAMES" RELEASING 2021. DON'T FORGET TO FOLLOW STE ON ALL SOCIAL MEDIA PLATFORMS TO STAY UP TO DATE WITH ALL THE LATEST NEWS!
Artists' Cassettes