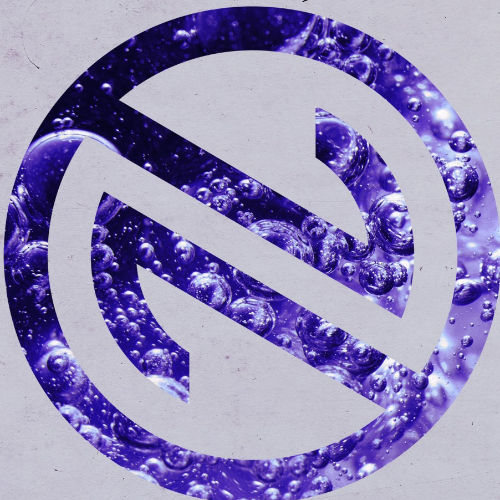 Neptune Rain
Artist Bio
Fresh from their BBC Airwaves festival performance, Neptune Rain are delighted to announce their second single release of 2021.
Bitter Pill is a brutally honest track that pulls no punches in opening up about an ongoing battle with severe depression - one which has been exacerbated by the hopelessness and isolation felt throughout the pandemic.
Whilst Neptune Rain have offered up a consistent message of hope throughout their releases to date, lyrics such as 'resistant to the medicine, I'm staring at the bottom', and 'I live on borrowed time', particularly highlight how elusive hope can sometimes be. Despite this, the final line 'the only way is up from here' suggests a desire to continue fighting for better days.
Formed in late 2019 and as heard on BBC Radio Gloucestershire, Cheltenham-based Neptune Rain spent 2020 putting together their debut EP and responding to lockdown the best way they know how - with entertaining online content including full socially-distanced band play-throughs from their respective homes, impressive vocal covers and their own internet chat show.
Artists' Cassettes