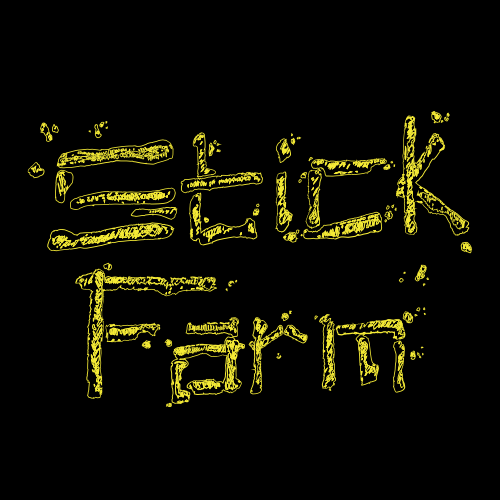 Stick Farm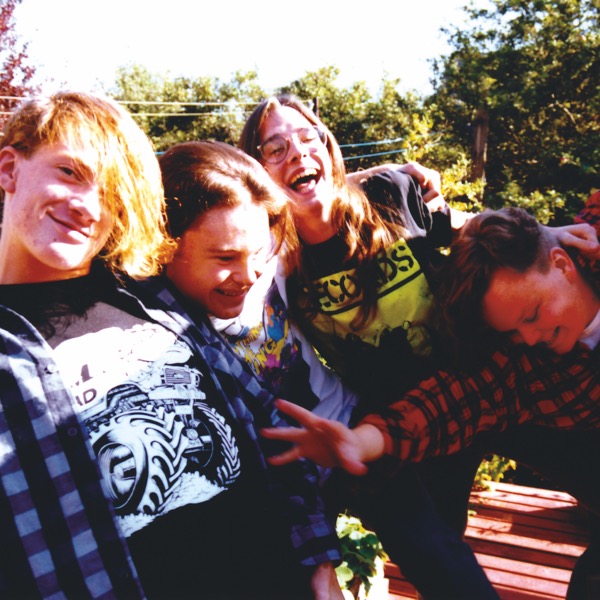 Where to Find Us
Stay in the Loop
Artist Bio
CANADIAN TEEN CROSSOVER
A potent hybrid of metal-tinged hardcore drenched in progressive thrash.
STICK FARM from Victoria, BC secured a record deal before performing live or entering
a real studio, releasing two 7" EPs in a fast-paced, two-year rise.
From their humour-laden hardcore days, they quickly graduated to more complex lyrics and arrangements. Reharvest comprises 8 songs in 37 minutes recorded 1990-91 by legendary punk rock producer/engineer Scott Henderson and remixed from original reels by Cody Baresich.
"Powerful – reminds me of Neurosis or some Nomeansno" – GF, MRR #95
"A hundred and one tempos all without slipping too far into
metal mediocrity or crossover cliché" – Rick Andrews, Offbeat
Artists' Cassettes