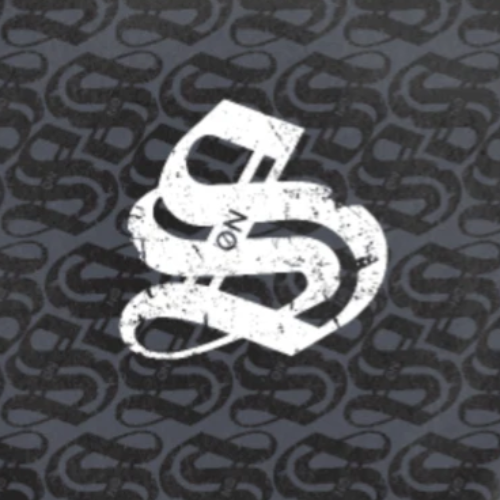 Stands on Sapphires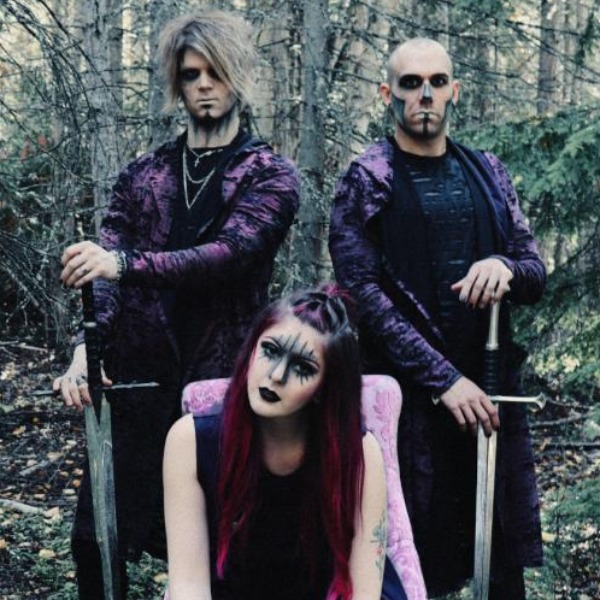 Where to Find Us
Stay in the Loop
Artist Bio
Stands on Sapphires is an independent, fashion-forward hard rock band made up of 3 long-time best friends. They pride themselves on their completely self-made music, as they do everything themselves with no backing, labels, or PR. The trio's sound is inspired by 80's Rock legends like the band Extreme, Van Halen, and Meatloaf, Modern Day Masters such as Skillet, Shinedown, and In this Moment, as well as Japanese Rock Icons like ONE OK ROCK, MY FIRST STORY and Survive Said The Prophet.
Though they are based in Vancouver, BC, they do not consider themselves a "Vancouver Band" as they believe music is a global experience. They are incredibly fan-focused, putting their fans, referred to as "Gems", front and center of their musical endeavors. They believe that being a musician should go far beyond just making music.
SonS released their debut album titled "BLOOM" in late 2020 and they have another full-length album planed, Inviting Warfare, set to release in December 2021.
Artists' Cassettes