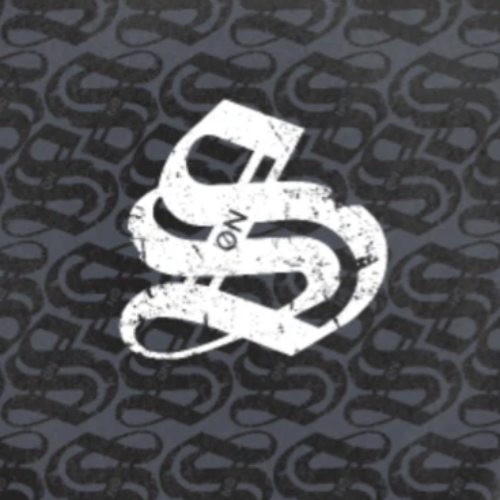 Stands on Sapphires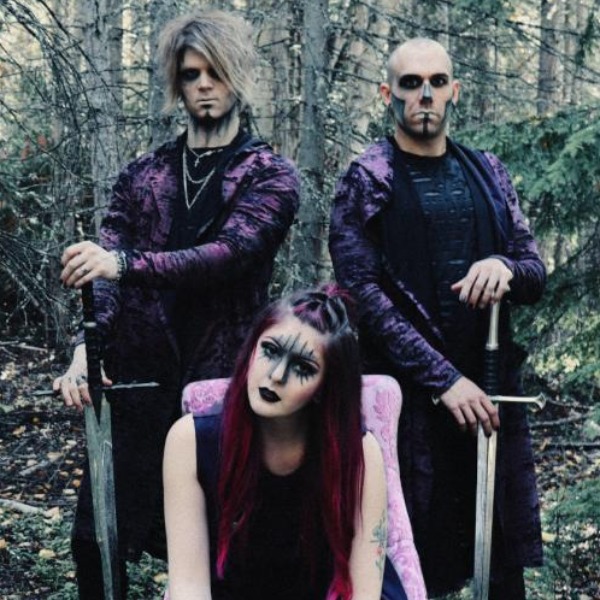 Where to Find Us
Stay in the Loop
Artist Bio
Vancouver-based American/Canadian symphonic hard rock band Stands on Sapphires is storming onto the rock scene in a colossal way with their entirely self-made and self-produced music. The band is made distinctive in part by its composition of a husband-and-wife duo with their life-long friend. Lead vocalist Bethany Rose, guitarist Trevor Isaac, and bassist Wade Britz, jammed together for years before deciding to go all-in on Stands on Sapphires in late 2019, leaving behind cushy office jobs in exchange for the riotous world of hard rock. Fans have described Stands on Sapphires as "the real deal" and the otherworldly chords and candor of each song are unrivaled.
They released their second full-length album, Inviting Warfare, with 100% original songs in December 2021, followed by an Instrumental version in April 2022. Inviting Warfare is the result of the band's unparalleled versatility as rock musicians, with overarching themes of Good vs. Evil and living for things greater than oneself.
The female-fronted band takes influence from bands across the rock spectrum, including Skillet, Van Halen, Meatloaf, Shinedown, and In This Moment. Stands on Sapphires transcends the rock genre to create a world of their own, to be fully experienced through their music. The band continues to work on their music daily.
Artists' Cassettes