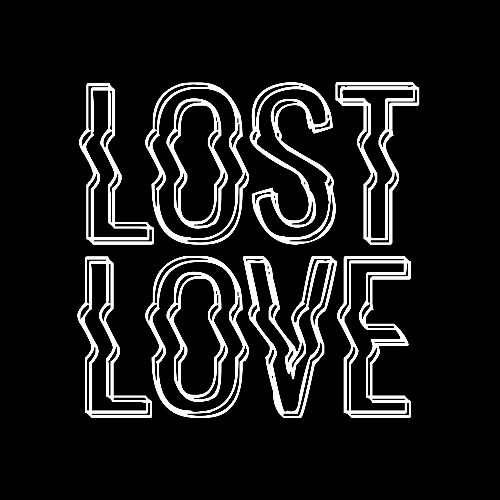 Lost Love
Artist Bio
Founded in 2013, Lost Love is a melodic pop punk band from Montreal. To date, the band has played over 350 shows in more than 15 countries across Europe and North America, earning new fans with their uniquely catchy songs at every stop.

Over the course of their career, the band has put out three full-length albums, with LP4 scheduled for release in later 2021. From their debut 2014 LP, Sparkles, to their more genre-bending 2018 release, Good Luck Rasco, Lost Love has continued to refine their sound without ever losing their trademark optimism and impossibly catchy choruses.

On their fourth album, Empathy, Lost Love takes everything they've learned over the last 8 years and ups the ante by adding a sense of urgency to their sound. 2020 was a year of canceled tours and big questions about the future of the band. Lost Love took those feelings of uncertainty and channeled them into arguably their most focused and personal album to date.

Change is in the very DNA of Lost Love. But right from the opening chord of a song or album, you instantly know it's them.
Artists' Cassettes