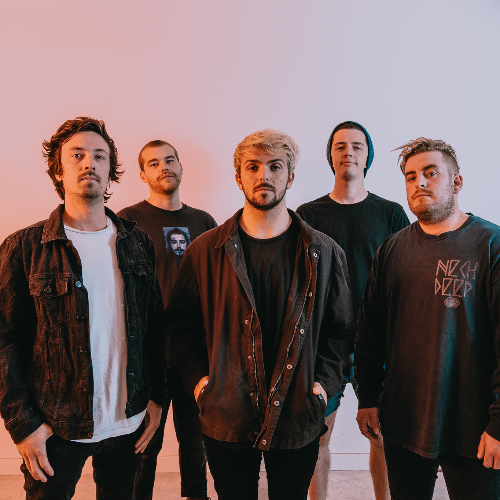 Outloved
Artist Bio
Outloved, a post-rock outfit founded in Regional Victoria, Australia.
Kicking off the band's career with a punch, debut release "Dying to Leave" has seen the band play their first sold out show supporting Ocean Sleeper at Melbournes notorius Northcote Social Club. Since, the band has travelled interstate playing along side Sydney's Isotopes and found their home crowd at AM//PM Melbourne.
Shortly after signing to US Record Label We Are Triumphant the band drops Debut EP "Be There for Me" bumping them upwards of 2 Million Streams on Spotify.
Outloved has landed a huge #7 on the AIR Independent Label (Album) Charts in its first week of release for "Be There for Me" with plenty more to come in the new year, 2020 has just been the beginning.
2021 and shows are back on. First gig hitting max capacity, coming in hot at the legendary Frankies Pizza in Sydney. Melbourne up next, Mat 1st supporting the Ocean Sleeper, followed by a lap of the country to come with Bad/Love on their EP tour. A set not to be missed with new music just around the corner...
Outloved consists of Jaydon Colvin(Vocals), Luke Bakker(Drums), Conor Kelly(Guitar), Beany(Guitar), Jarrad Hoffman(Bass/Vocals)
Artists' Cassettes