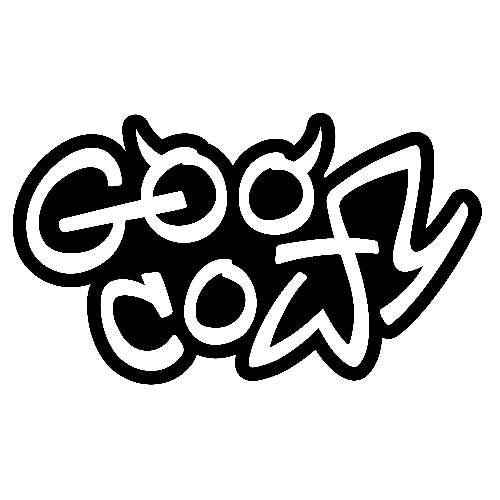 Goofy Cow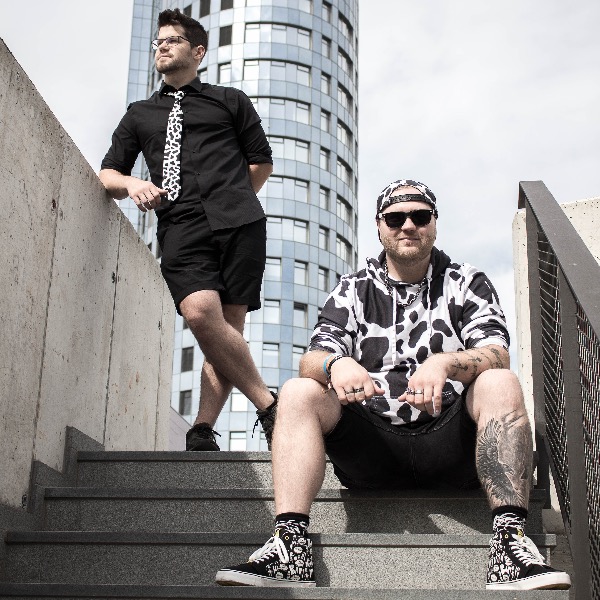 Where to Find Us
Stay in the Loop
Artist Bio
Goofy Cow is a crossover duo from Olomouc, Czech Republic which has been on the scene since 2015. Goofy Cow mixes the elements of rock, pop punk, electronic music and rap music also. They have lyrics in English and they are influenced by bands like Papa Roach, Nothing More, Linkin Park, Sum 41, NF, Hopsin and so on. Since they were founded, they have released 3 EPs and 4 singles. Last singles "Break me Down" and "Hopeless" were played on TV Rebel and radio stations Rubi and Radio Beat. Current single "Movement Nation" is played by radio stations in Europe.
References at festivals such as PlanetRox - Rock For People, Štěpfest, CibulaFest, Létofest, Miss Agro, Punk Rock Beach Party or Holešov Regatta can be highlighted.
The band has an unplugged version also and they released an unplugged EP.
Artists' Cassettes