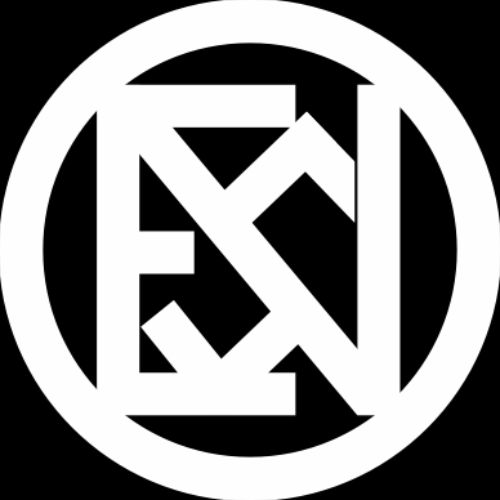 NEOS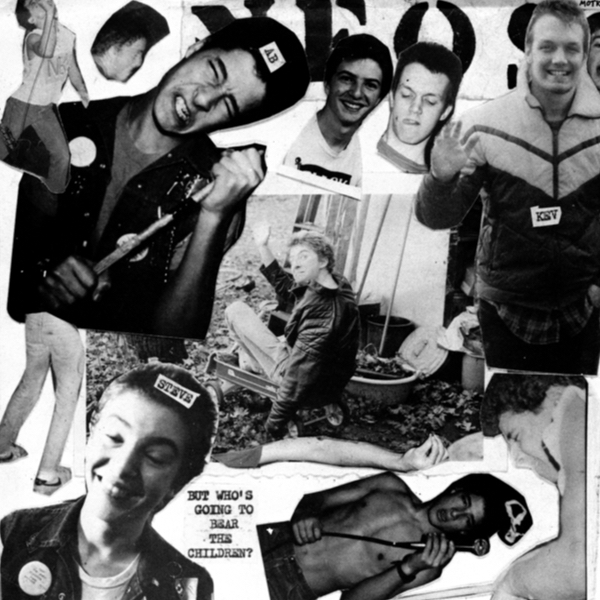 Where to Find Us
Stay in the Loop
Artist Bio
Short sonic blasts of teen angst at breakneck velocity – Canada's NEOS, from Victoria, BC, were pioneers of hyper-speed-punk at the dawn of hardcore. With profound lyrics, humour, bizarre arrangements, and general insanity, NEOS inspired thrash metal, grindcore, noisecore, and hardcore punk itself.
"Possibly the fastest thrash garage punk ever recorded" – Jeff Bale, MRR #1, 1982.
"Unrelenting energy, sometimes uncontrollable, always frantic, manic thrusts of clamorous fury and power" – Pushead, MRR #4, 1983.
"Amazing, original, manic, tight, intelligent (and I could go on and on)" – Tim Yohannan, MRR #4, 1983.
Artists' Cassettes