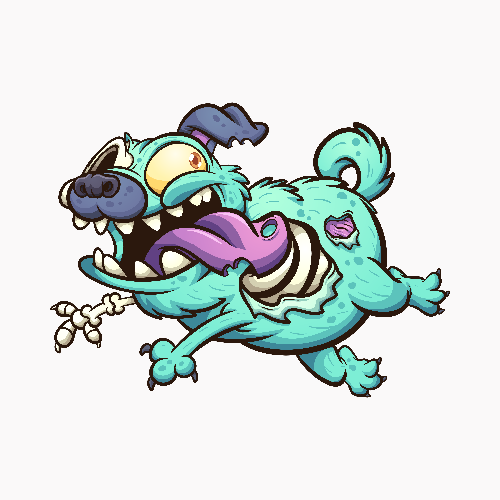 Blame It On The Dog?
Artist Bio
Blame It On The Dog are the original UK punk rock three-piece, thrown back together after two decades of floating in the abyss.

Originally formed in early 2001, BIOTD enjoyed some early success with regular gigs around the UK. Well known at the time for their chemistry and charisma the band sadly ended their first journey together early and went their separate ways.

After 18 years with no contact, 2020's COVID crisis inadvertently thrust the band back together, reuniting friendships and music. COVID has indeed unleashed relentless fear and damage across the globe. We on the other hand, are the positive to emerge from so many negatives.

You can check out our old and new material on all major music platforms. Please like us, share our awesome story and sign up to our mailing list for cool updates and free songs.
Thanks, Matt, Jason & Ollie.
Artists' Cassettes