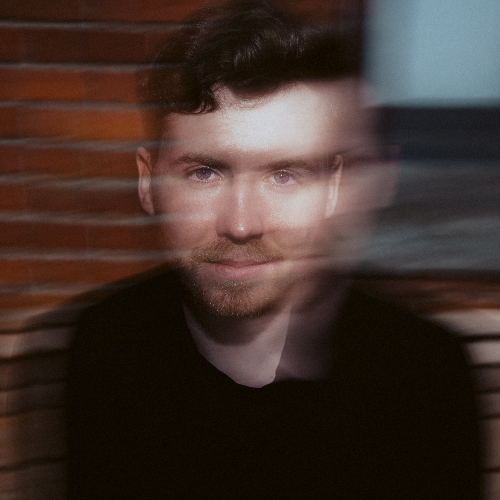 Michael Wilford
Artist Bio
Michael Wilford is an innovative and exciting up-and-coming artist. Inspired by the likes of Arctic Monkeys, Florence and the Machine, and the musical legends of yesterday, Michael's music fuses the peaceful yet powerful nature of folk music with the edge and energy of Rock and Roll. The versatile songwriter and drummer has spent the last few years on the road as a touring musician for several Canadian bands and these back-to-back tours and shows led to the story woven into his debut solo single 'Scotch'. Since the release of his first song Michael has begun to carve out a reputation as a promising artist in his own right.
Michael grew up in Smithers, British Columbia, a little mountain town filled with folk music and protest songs. Now based in Victoria BC, he credits his exposure to world-class artists in a small-town setting as one of his major inspirations to pick up an instrument at a young age. The community aspects of folk music: kitchen parties, dances, and rousing singalongs have permeated their way into his approach to music-making. Michael's manner of songwriting is collaborative and community-oriented, he writes the songs and builds a unique team around each release. This allows him to assemble the musicians that best suit each song and to work with a wide array of artists, celebrating the talent and diversity that BC has to offer.
With the 2021 release of his debut single 'Scotch', featuring the explosive vocals of Chelsea D.E Johnson, Michael launched his solo songwriting project. The song was quick to take off and received some serious press from a slew of media such as CBC, Victoria Buzz, and Rock Era Magazine. 'Scotch' peaked at number 78 on the Canadian Radio Top 100 Alternative Songs Chart and has been heard on stations across Canada and in parts of the United States and Europe. Additionally, it beat out over 26,000 songs to receive an honourable mention in the international songwriting competition where it was judged by icons such as Dua Lipa, Tom Waits, and Coldplay. This all occurred within a month after the initial release.
Artists' Cassettes