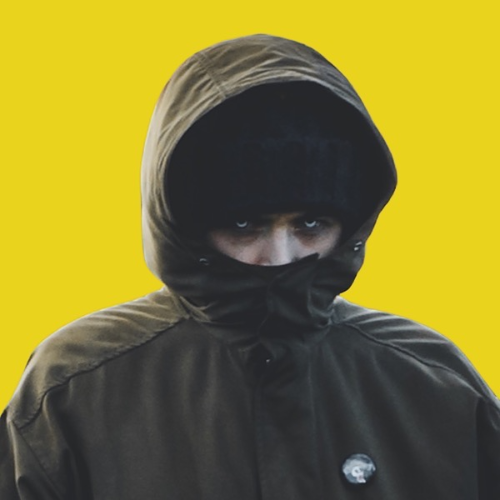 Meryl Streek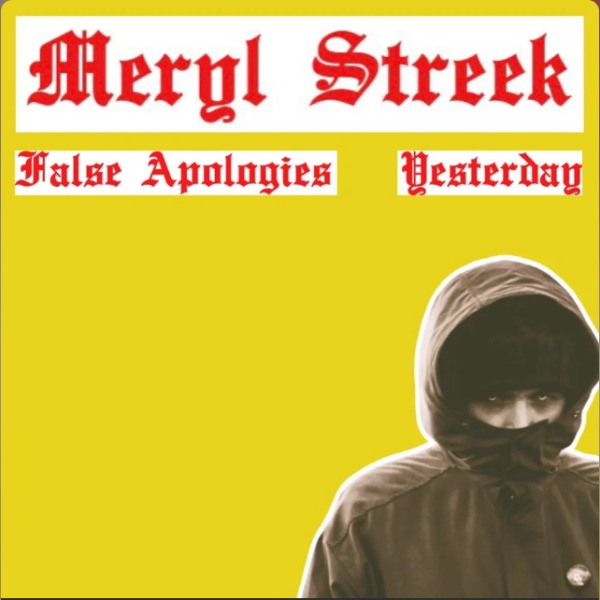 Where to Find Us
Stay in the Loop
Artist Bio
A generation is faced with a series of social, environmental and financial plagues that have left it pressed against the glass staring as life goes on inside.
One economist even suggested the Irish are being hit harder with inflation because they don't complain. So It's high time someone started to shout about it.
And that's exactly what avant-garde punks Meryl Streek are doing. Loudly.
Meryl Streek, Avant-Garde Punk from Dublin, Ireland.
Artists' Cassettes