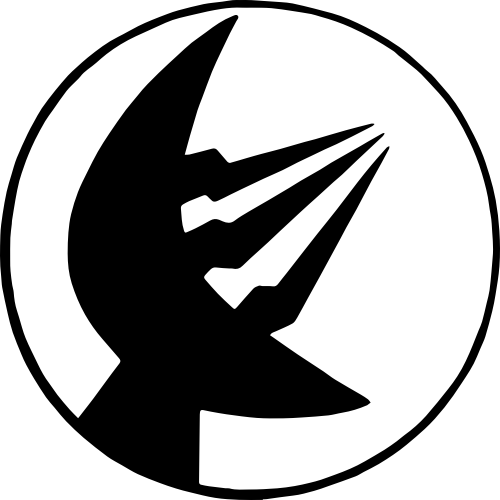 MX-80 Sound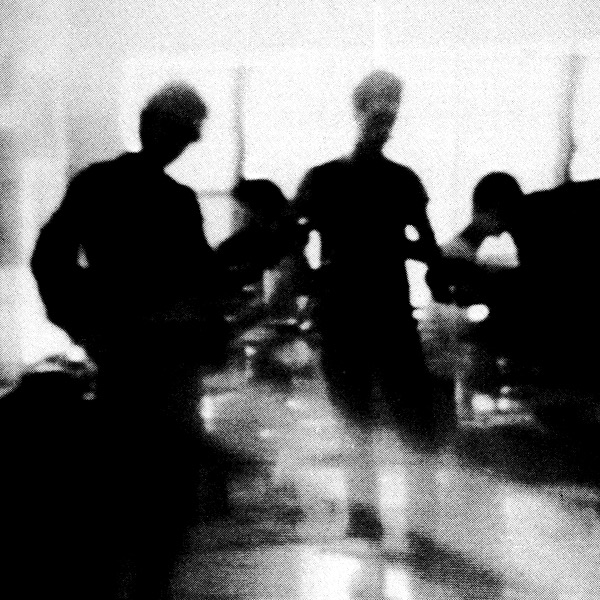 Where to Find Us
Stay in the Loop
Artist Bio
Unmarketable, unclassifiable, and too loud!

MX-80 Sound emerged from Indiana'snprimordial musical sludge in the mid-70s, releasing the iconic Big Hits 7" EP in July 1976. Hip critics were blown away, describing them as "Velvet Underground meets Ornette Coleman" and "Sun Ra eats the Ventures."

Considered "one of the most out of step but prescient bands of its time", MX-80's signature sound consisted of breakneck metallic guitar combined with atonal chord structure, cross-rhythmic percussion and dispassionate vocals. Notoriously difficult to categorize—the band has been labeled noise rock, post-punk, acid punk, and heavy-metal. MX-80's sonic melange set the stage for bands such as Swans, Sonic Youth, Codeine, and Shellac.
"If ever a band realized the potential of pre-punk 'underground' noise rock,
MX-80 is it." – Trouser Press
"Basically one of the best presented records … that I've ever seen. Destined to be a cult single." – Mark Perry, Sniffin' Glue
"MX-80 Sound were one of those bands ahead of their time. I suspect they were a main influence on Sonic Youth, the Swans and Live Skull among others." – Julian Cope
Artists' Cassettes