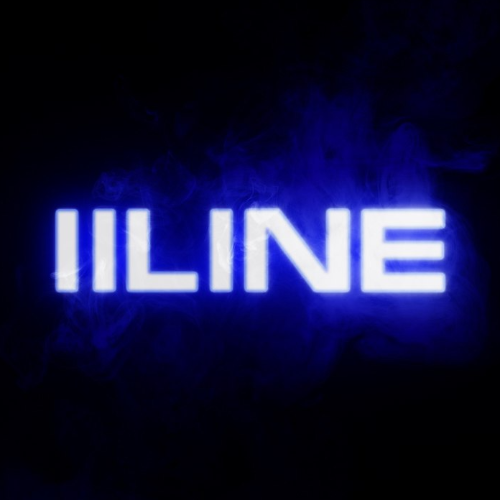 PARALINE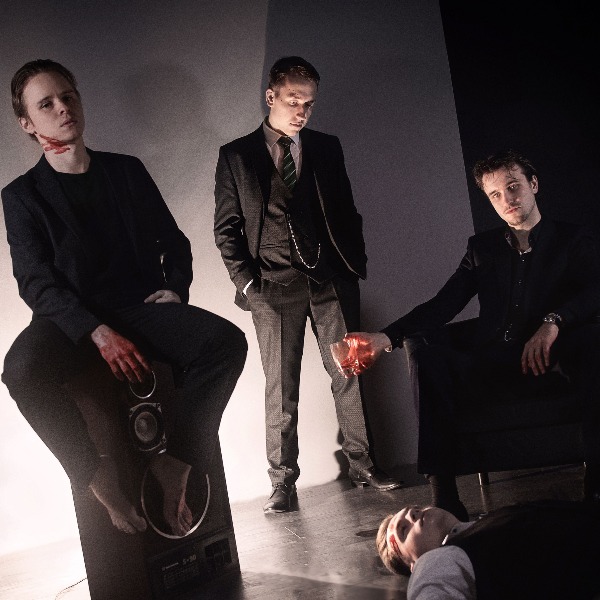 Where to Find Us
Stay in the Loop
Artist Bio
High-octane Alternative Rock.
Paraline (from Greek "πᾰρά" - near, about, by") could be interpreted as "beyond the line" although the group logo implies a completely different symbolism depicting two parallel lines.

Themes of the songs are a critical re-evaluation of modern moral-social principles (Forever Not Someone), an anti-religious reflection (After End) and nihilism based on the model of F. Nietzsche (Deserves to Die), etc.

Musical compositions differ in the overall complexity of the technical construction, consisting of many simple details that form a "large-scale" general picture and attempts to move away from the basic, linear, composition of the parts' construction of songs inherent in such genres of music, but preserving overall harmony, for "defocusing" consciousness and getting a greater psychological effect while listening.
Artists' Cassettes