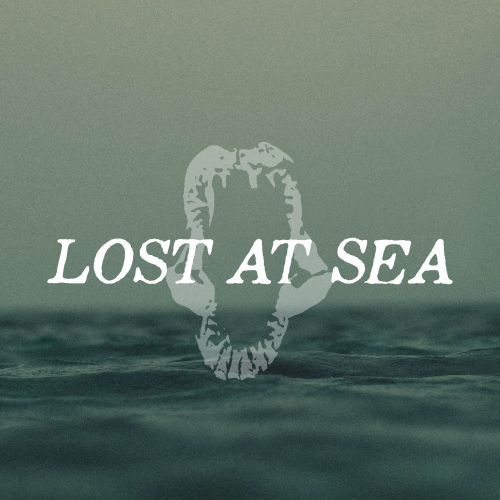 Lost At Sea
Artist Bio
There's a longing we all feel for a place to call home. Often, it feels like the transient nature of time and relationships leaves you stranded at sea without the means to find your way back. The journey changes you for better or for worse but there's hope to be found in the search.
Dallas musicians Lost at Sea have taken both the beauty and the tension of this idea and committed it to sound. Trying to find hope and meaning when lost is the driving force behind the band's lyrics and sound. Nestled somewhere between the post-hardcore and emo scenes of their youth and the maturity they've experienced growing out of their mid-20s, they jokingly call their genre 'Post-Grad'.
The Texas-based band are armed with a blistering collection of 10 songs that tackle intimate subject matter: loneliness, personal revelation, loss of loved ones, and love. Motion Sickness is
the band's debut LP that showcases furious drums, gritty guitars, intimate ballads, and anthemic choruses.
All reinforcing the idea that even if you're lost, you can still find hope.
Artists' Cassettes