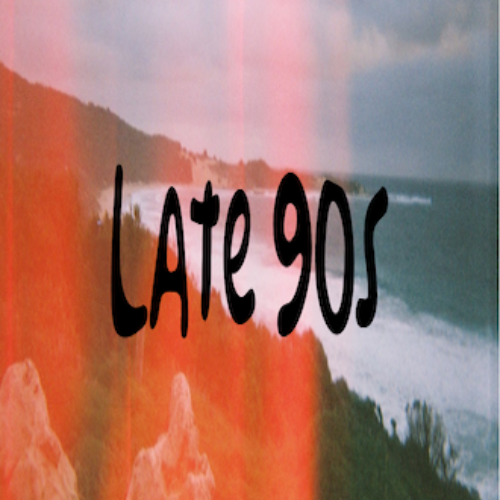 LATE 90s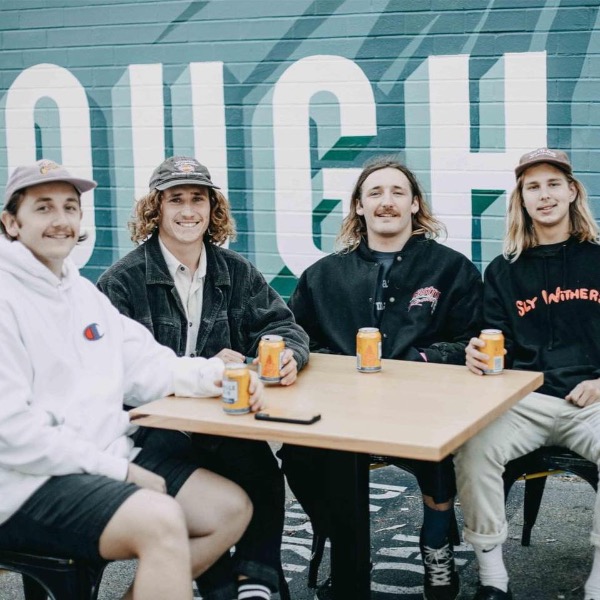 Where to Find Us
Stay in the Loop
Artist Bio
Emerging out of Perth's coastal suburbia, LATE 90s are the product of two decades of friendship between Elliot Lee (drums) and twins Zaac Morgan (lead guitar) and Brody Morgan (bass). December 2019 saw the addition of Steve Loreck (vocals and rhythm guitar), rekindling the founding members' passion for music after over three years without a gig.
Through the cobwebs of COVID-19, the boys began to develop their own sound.
Their sophomore single 'Friends' is a wall of energy from start to finish with a unique vocal delivery that helps the listener form an immediate bond with the song, exhibiting influences from fellow Australians Sly Withers, Violent Soho and Slowly Slowly.
The boys are keen to grow their fan base, release more music and play some big shows in 2021!
Artists' Cassettes