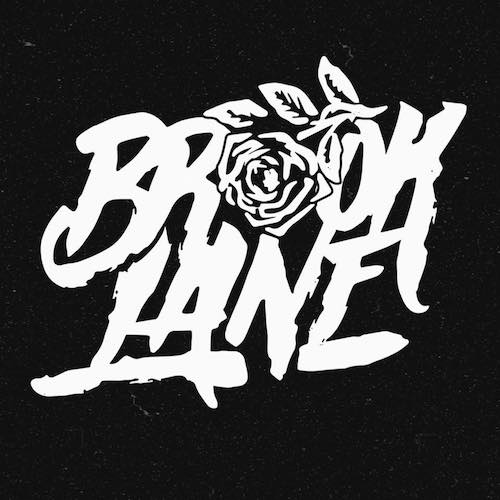 Brooklane
Artist Bio
Fargo, North Dakota based pop punk band Brooklane, established early 2020 by releasing their debut EP 'Roll With the Punches.' Brooklane are driven by influences such as The Story So Far, State Champs, Neck Deep and WSTR. This high energy band will keep you wanting more with their upbeat instrumentals and catchy melodies. 
 Alex Anderson followed by Damon Gullicks began searching for additional members to help bring their new project Brooklane to life. Guitarist, Chance Stearns and Drummer Isaiah Folk (Former drummer of These Hearts, Victory Records) were the two missing pieces to the puzzle. A few short weeks after the drop of 'Roll With The Punches,' Brooklane signed with We Are Triumphant Records. With the release of singles "Bite The Bullet" and "Crazy" Brooklane are making some noise in the Pop Punk realm. 
 Alternative Press- "Brooklane are the kind of band you'll hear for the first time and immediately recommend to a friend. They are the perfect Pop-Punk unit in 2020. North Dakota, Brooklane are a gem. Nuture them. Treasure them. Make them huge." 
 'Roll With The Punches' available on all streaming platforms Feb. 5th 2021.
Artists' Cassettes