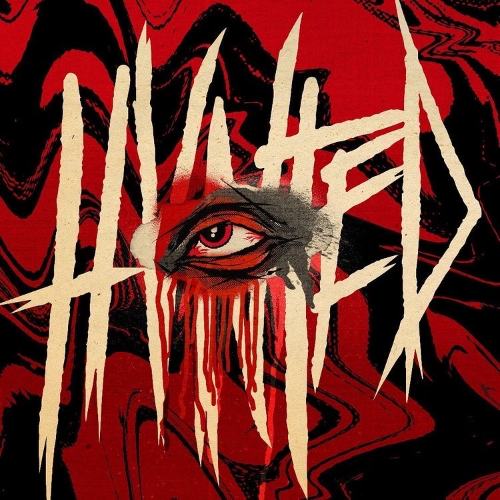 Hvnted
Artist Bio
We are HVNTED. We're an American rock band born and raised all over Southern California. It's funny to think about the circumstances that brought us together in high school. You'd have to ask Seamus about what happened on the night we first met him (quite the show). But despite these lucky coincidences, it feels like we were destined to be together. Over the past couple of years, our friendship and reliance on each other has kept us sane and has given us the support we've needed to keep moving forward.
Whether it's been traveling as a band or back home, locked in our rehearsal space, we've met a lot of interesting people and we've had to deal with our share of heartache and hardship. But, we believe that these experiences have made us stronger and brought us closer together.
Over the last few years, we've learned that, no matter who it is or where they come from, we all face the same challenges in life. We can all feel lost. We can all lose hope. And, we can all get pushed to that point where we start to question whether or not it's worth it to keep moving forward. Truthfully, some of these experiences left us all feeling anxious, insecure and hopeless.
Our music has been a way for us to express ourselves and get it out. Our music has given us a voice. And, although these things have been pretty tough to deal with, we've found relief in writing about our struggles and playing our music together.
We want to share what we've learned with our audience - "We're stronger together." We want our audience to know that we all share in these struggles. They're not alone.
Artists' Cassettes