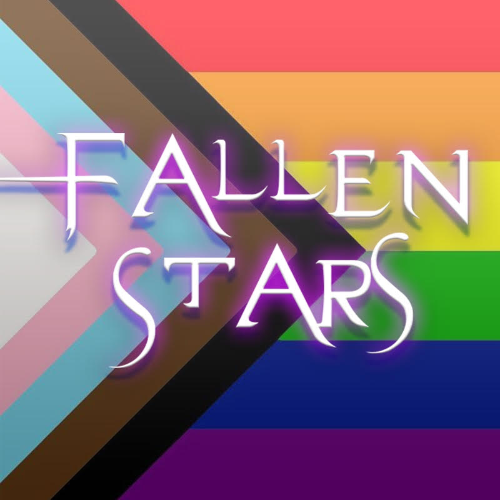 Fallen Stars
Artist Bio
Fallen Stars is a female-fronted hard rock / pop-metal band from Vancouver Canada. We are proud members of the LGBTQ and Queer Community. Sitting between Metal and Rock, our music is both commercial and catchy but full of heavy and ear-catching riffs. Our first single "My Heart" was played on radio stations in Italy, The Netherlands, The UK, Africa, The USA, and Canada. Our music video had over 5.4 thousand views on Youtube.
Having performed all across the greater Vancouver area, opening up for bands such as Iron Kingdom, KOSM, Lost Nebula (Mexico), Massive Scar Era (Egypt), and many more, we've honed our live show to be full of energy and memorable moments! Each song is crafted to perfection for the stage to engage the crowd and keep the energy going.
Fallen Stars has performed at festivals including Vancouver Pride, Metalocalypstic, and Fallen Fest. We've competed in the Wacken Metal Battles and as previously mentioned, we were the first hard rock/ metal band to ever grace the Vancouver Pride stage.
Our following studio album "This House" has been played in Germany, Los Angels, Ohio, and Canada). We've been reviewed on multiple newspapers, websites, and blogs including the Vancouver Sun, Metal Master Kingdom, Rock Queen Reviews, and more. We've since released a two-track live off the floor EP entitled "Trials".
Our next EP "Judgement" was aimed at showcasing our evolving and varied sound. Working in some heavier influences along with our rock influences. In 2021 will come the next stage, a full length album... Exeuction, to be released June 18th 2021.
Artists' Cassettes