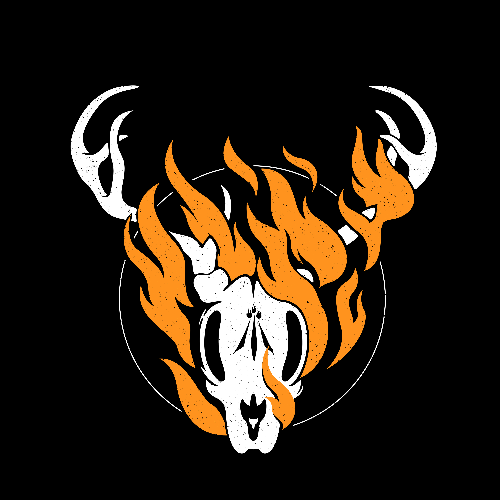 🦌DRUID🦌
Artist Bio
🦌DRUID 🦌
Nu-Metal/metalcore hailing from Melbourne, Australia.
DRUID been smashing out tunes since 2018, with the release of their EP "Semblance".
Since then, they've played with the likes of The Motion Below, Superheist, Atlvs and Alpha Wolf and many more!
They've released 4 singles with music videos over the course of 2021 in the lead up to their latest album "The Beauty in the Decay", which dropped on September 3rd. It's an 8 track journey of banger after banger!
Hit the links below ⬇️⬇️ to check out their content on Spotify, YouTube, whatever your platform!
Artists' Cassettes