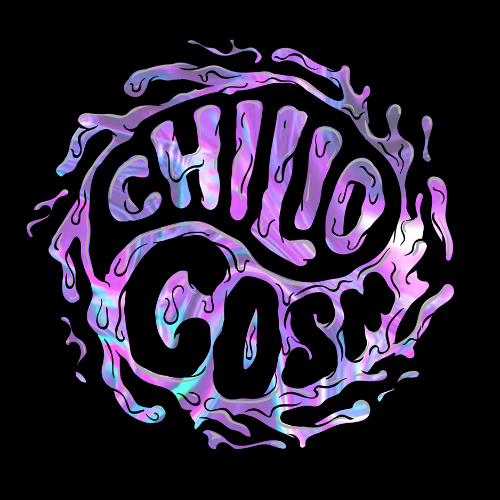 Chiliocosm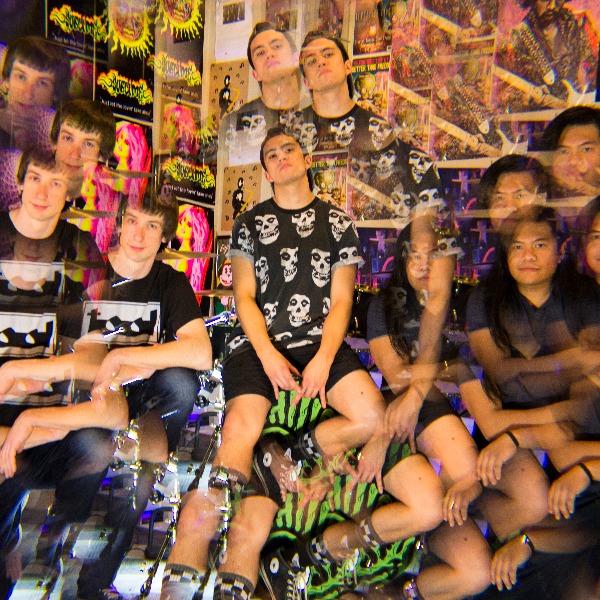 Where to Find Us
Stay in the Loop
Artist Bio
"energy flows where attention goes" "If tomorrows the question today is the answer" "what is now will one day be long ago"
These are some of the mottos (and lyrics) Chiliocosm lives by as they charge into 2021 with their most innovative and forward thinking music yet.
From the frozen tundra of Calgary Canada, Chilio blends punk rock with in the pocket grooves, sprinkling guitar innovation and ideas from genres such as edm and hip hop, garnished with a new age, bulletproof ferocity.
Having shared the stage with Sublime with Rome, Pop Evil, and Simple Plan, the trio are well on their climb to the mountain top of rock and roll.
Artists' Cassettes