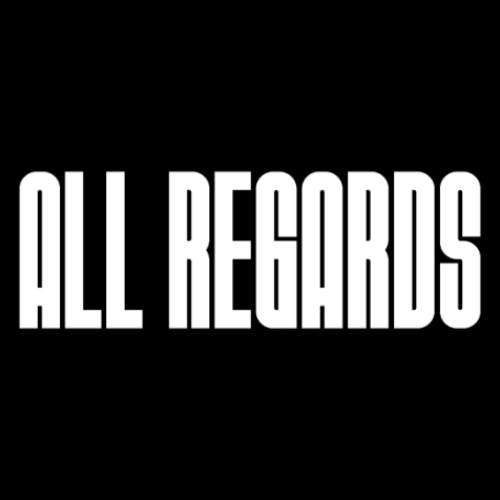 All Regards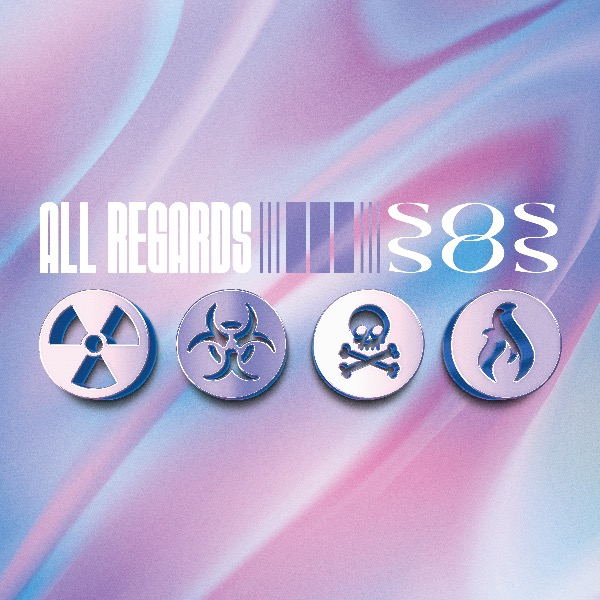 Where to Find Us
Stay in the Loop
Artist Bio
All Regards are Melbourne's melting pot of pop punk, grunge, alternative and emo. The band jumped out of the gate in 2020 with the release of their debut single 'Trainwreck', followed closely by 2021's single 'Where Were You' in which both received critical acclaim and both being played and premiered on Triple J.

Following the release of both singles, All Regards have spent the majority of 2022 making the most of every opportunity to play live. They have been slowly increasing their fanbase, opening up for the likes of mainstays within Melbourne and Australia's heavy music scene including Reside, Waxflower, Loose End, Drastic Park & Bad Juju.

Following the year that has been, All Regards are excited to finally be releasing their new single 'Wonder' due for release on 4th November 2022 with a single launch to follow.
An early demo of the song was inspired by lyric ideas from bassist Mark Fuhrmann that vocalist Jeremy Allen fleshed out into a proper track. Lyrically, 'Wonder' touches on similar themes to previous singles and focuses on themes of existentialism, asks deep and thoughtful questions about life's purpose and not letting mental health drag you down.
Artists' Cassettes