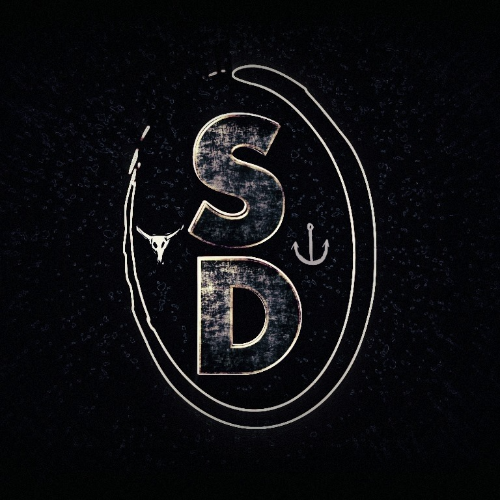 SALTY DOG
Artist Bio
In many ways, SALTY DOG is the perfect band for the 21st century; based out of North Carolina, homegrown musician, Andrew Saltz, and his band, SALTY DOG, is a powerhouse premiere band - a tour de force here to stay! SALTY DOG is a ground-breaking [Indie/Alternative, Native Music, and R&B] full-service entertaining act that delivers exceptional live music experiences through soulful and fiery performances with advanced style and flare that is omnipresent in the music they create. What is most remarkable about the band is how their music, telling relatable stories through encompassing all aspects, is flourishing at a time when the indie music scene is at a low compared to other genres. From sweet healing soul vibrations of bright Pop harmonies to the darkness and rebelliousness of Alternative Rock, SALTY DOG's music & performances present a joyful message of tradition, infusing elements of Indigenous interconnectedness interwoven with the bedrock sounds of rock n' roll. Their music is a powerful technology for a collective resurgence and resistance.

"It's pretty obvious that SALTY DOG are a talented outfit. They slide between, in and out of, different genres effortlessly." - Adam Frisk (Shutter 16 Magazine)
"BANDS PLAY MUSIC, PHENOMENONS IMPACT SOCIETY. "
'ᎢᎦᎵᏂᎩᏓᎨ' ᏂᎦᏓ ᏱᎦᎵᎪ / 'Igahlanigidage' nigada yigaligo / 'We are stronger together'.
Artists' Cassettes