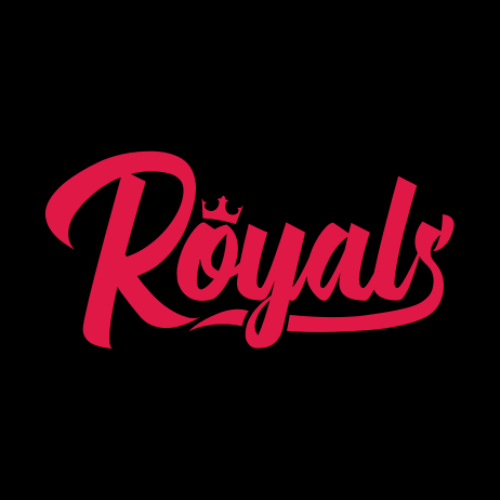 Royals
Artist Bio
ROYALS HAVE TEAMED UP WITH TWO YEAR BREAK TO CREATE THE PERFECT FUSION OF POP-PUNK, ALTERNATIVE ROCK & NU-METAL - DOUBLE LIFE.
DOUBLE LIFE IS A HYPNOTIC MIX OF CHART WORTHY VOCALS, POWERFUL GUITARS/SYNTHS & A RAUCOUS BREAKDOWN.
​LYRICALLY IT ADDRESSES THE STRUGGLES OF JUGGLING MODERN DAY WORK & SOCIAL LIFE WITH BUILDING A DREAM FUTURE IN YOUR FREE TIME... ULTIMATELY RESULTING IN MENTAL BURN-OUT AND NEVER BEING ABLE TO TRULY RELAX.
WITH THE WORLD EXPERIENCING BUSIER AND BUSIER LIVES DAILY, THIS SONG HAS SOMETHING EVERYONE CAN RELATE TO.
BOTH TWO YEAR BREAK AND ROYALS HAVE FIERCELY LOYAL FANBASES. THIS COLLAB TO BE RELEASED ON THE 29TH APRIL LOOKS TO MERGE THEM... AND THEIR TOUR TOGETHER IN MAY LOOKS TO SET THAT IN STONE.
​DOUBLE THE CATCHINESS, DOUBLE THE HEAVINESS, AND DOUBLE THE CRAZINESS. IT'S A DOUBLE LIFE AND IT SHOWS.
TWO YEAR BREAK LINKS
Artists' Cassettes