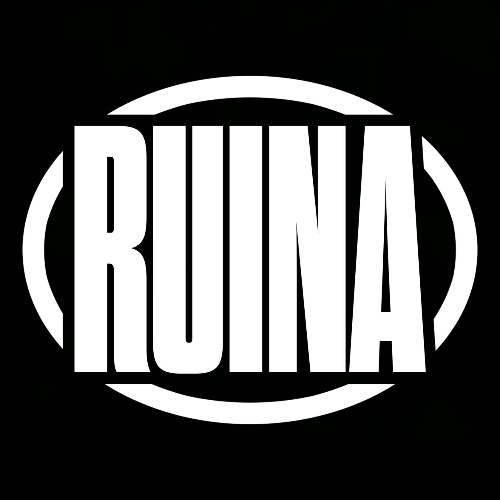 RUINA
Artist Bio
RUINA are a UK based Metal act that infuses many genres of heavy music. Branded by Alt
Press as one of the top Metal acts to watch out for emerging from the Pandemic, RUINA
have moved onward and upward toward releasing their sophomore EP "A HUNDRED
VOICES".

The EP includes the singles "STRONGER THAN I" and "VIPERS NEST" alongside the new title
track with a new video now available to watch via SpaceUntravel on YouTube.
Artists' Cassettes