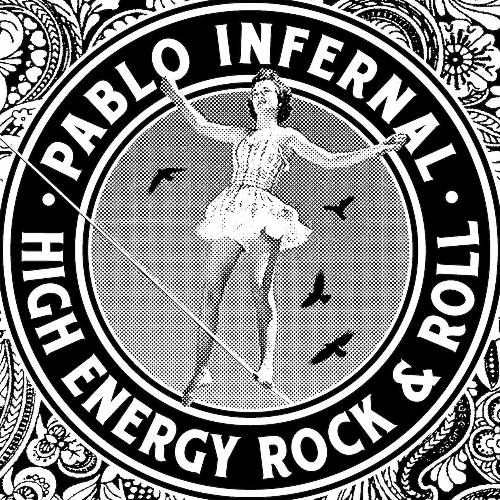 Pablo Infernal
Artist Bio
Pablo Infernal are the comet that will strike the venerable rock dinosaurs rampantly in 2021. These four gentlemen deliver the most versatile Rock music and sound as international as they are themselves.
We're talking about a mixture of not only Swiss, but Albanian, Brazilian and Italian heritage merging into one solid rock of Rock. Said mixture may be nice to look at but it is even better to listen to.
In Switzerland, Pablo Infernal are already known to quite a few people. Their debut album Lightning Love was voted best Swiss rock album by Swiss radio and television in 2016. The progressive second album Monologues (2018) was also convincing and carried the band's name beyond the country's borders.
With Please Release Me (06.05.21), Pablo Infernal delivered an explosive new song that perfectly embodies their energy and joy of playing. With their second single Sunshine (23.06.21) the band now announces their third album Mount Angeles which is to be released in September. The album, including the two singles mentioned before, was produced in a 19th century house in Engelberg, where Pablo Infernal recorded all instruments live as a group. For the mix, they were able to win over none other than Los Angeles mixing icon Chris Lord-Alge (Green Day, Muse, Aerosmith). The Mastering was done at Jack White's Third Man Studios in Detroit and the two singles can only give a taste of that what will follow by Pablo Infernal.
Artists' Cassettes