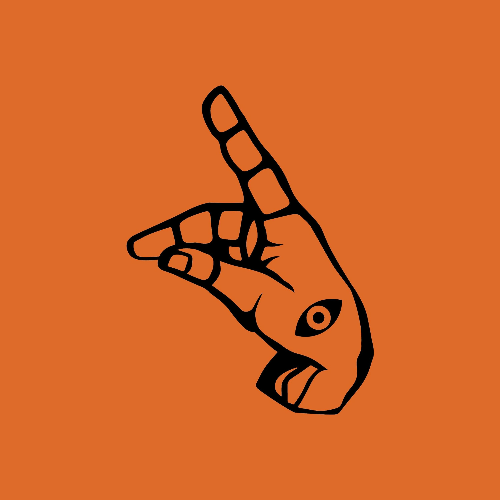 PEAKS!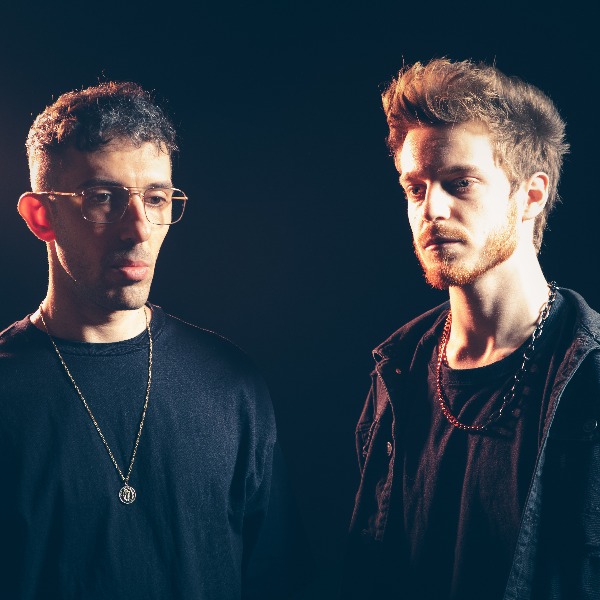 Where to Find Us
Stay in the Loop
Artist Bio
PEAKS! speaks about Hope, Rage, Feelings, Dreams, Sex, Money, Mental Health, Past, Future, Life and all that's in between.
Hailing from Turin, PEAKS is an Alternative Duo who mix up elements coming from various music genres.From big fuzzy guitar riffs to catchy hook ups, their aim is to hit your head like a bullet with the strength of their backbone sound to the catchyness of their vocal melodies.

Influences starts from 70s rock to 90/2000s Electro Pop. Nowadays their main influences are: The Score, Twenty One Pilots, Imagine Dragons, grandson, YUNGBLUD, Bishop Briggs, Welshly Arms, SAINT PHNX and more.
Artists' Cassettes