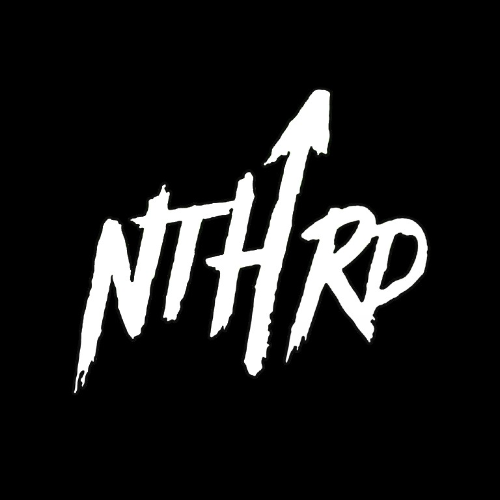 NTH RD
Artist Bio
In recent years, Melbourne-based four-piece NTH RD found themselves ambitiously searching outwards, choosing not to be restricted by the sound they had grown complacent with.

As the COVID-19 pandemic swept through their hometown, the band began to draw influence from a heavier, more substantive place, arriving at a sound that fused their familiar rock sensibilities with the downtuned, brutal riffs of nu metal and metalcore. Enlisting the help of producer Christopher Vernon (better half, belle haven), the band embarked on creating an album that explored the ever-present feeling of claustrophobia and panic; the latter of which would become the title of the project.

A kaleidoscopic montage of brutal riffs, soaring choruses and intricately woven atmospheres, NTH RD's debut EP "PANIC" is a blissfully harrowing meditation on being a prisoner in one's own mind. As bassist Lucas Banim and vocalist Jordan Kellaway led the songwriting, the pair found solace in writing conscious, vibrant and deeply personal tracks that vault from the brooding and orchestral title track, to the anthemic yet emotional lead single Wearing Thin. With guitarist Billy Balassis trading a 6 string for one with 7, and drummer John Mihaloudakis opting to include more china cymbal smashes to his powerful playing style, the quartet feel ready to burst onto the scene with a newfound tenacity and focus.

Eager to prove themselves in this new world, NTH RD presents to you, PANIC.

NTH RD is:
Jordan Kellaway – Vocals
Lucas Banim – Bass
John Mihaloudakis – Drums
Billy Balassis - Guitar
Artists' Cassettes