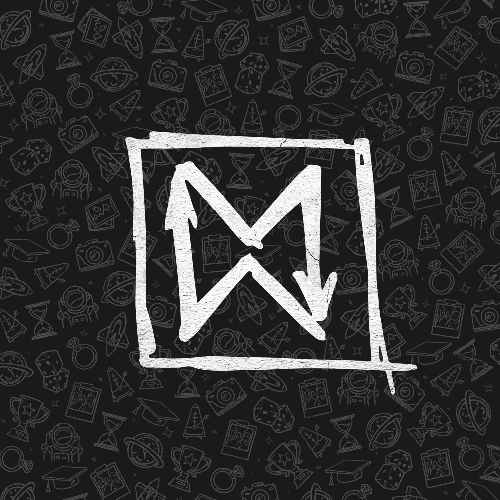 MAJOR MOMENT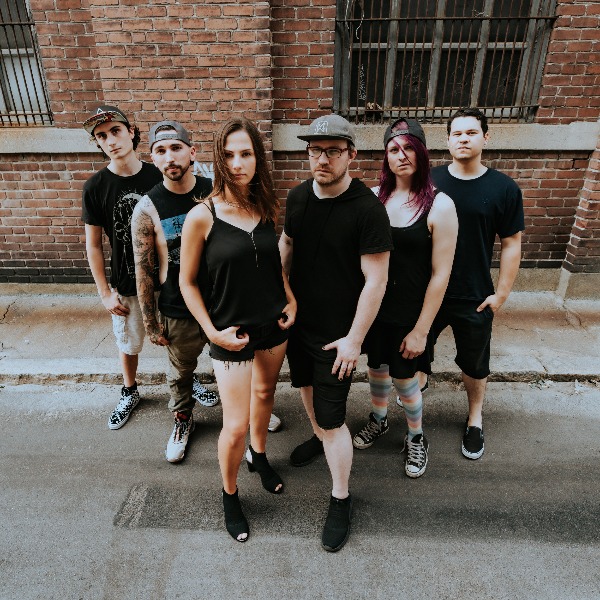 Where to Find Us
Stay in the Loop
Artist Bio
Spearheaded by two Russian-born vocalists, award-winning Major Moment has developed an intense and unique cinematic rock soundscape that integrates heavy guitar riffs, multi-layered synths, and melodic vocals. This band is on a mission to inspire people to pursue their dreams and live a life of purpose. 
 Since the release of their debut EP One Small Step (2018), Major Moment proves to be a band that dreams big and puts in the hard work to earn it. They have gained the support and attention of fans, media and industry professionals worldwide. 
 Starting off their 2019 on a high note with the performance on Hilton Stage of Winter NAMM Show, Major Moment has kept the bar high by following up with their sophomore record, The Sequel, receiving a total of 21 nominations, 5 wins and 6 honorable mentions in various music and songwriting awards. 
 After receiving support from Idobi Radio, Alt.Press and Loudwire for their recently released anthemic single The Flood, Boston-based hard rockers Major Moment are back with a fresh take. Dialing down the intensity of what was described by Alternative Press as a "100db wake-up call", the song has been reworked into a chilling piano-driven ballad The Flood (Reimagined) complemented with an honest, fragile vocal performance that is in just a few words: pure emotion. 
 For Fans Of: Linkin Park, Bring Me The Horizon, STARSET, I Prevail, Papa Roach, Skillet, Nine Inch Nails, Poets of the Fall.
Artists' Cassettes