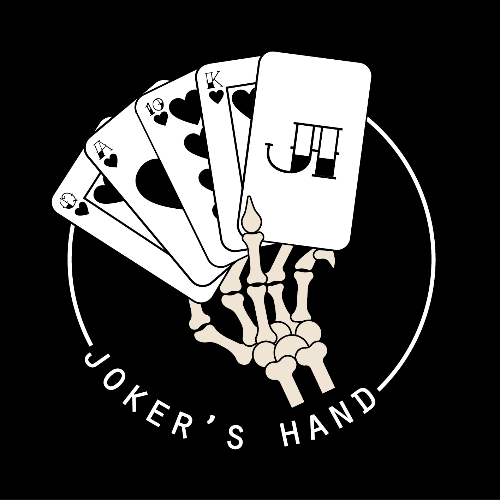 Joker's Hand
Artist Bio
Joker's Hand songs are timeless, weaving multiple genres of music like pop, punk and hip-hop into their rock rooted sound. The band's explosive live shows coupled with their ear catching vocals and musicianship has catapulted them above the noise floor of the Los Angeles rock music scene. Founding members Kevin Kawano and Matt Lau started the band in 2017. Both are first-generation Asian Americans and had rigid, education-based upbringings. Their decision to dedicate their lives to music was very much going against the grain.
The duo began carving a name for themselves in the Los Angeles club circuit before meeting producers Steve Ornest and Wyn Davis at Total Access Recording Studios (Sublime, No Doubt, Guns N' Roses). Their debut EP hit streaming services and radio airwaves in March of 2020. Their first single "Anthem" as well as "Gold Rush" and "Hijacked" all received continuous airplay on multiple FM radio stations, with the later two reaching the #1 spot on KROQ's Locals Only.
A new single "War Profiteer" released in May of 2021. A catchy but cynical put down to those who profit off of the suffering of others, "War Profiteer" also reached the #1 spot on KROQ's Locals only and remained in the Top 5 for 13 weeks.
Their debut album "All-American Rage" was released in December 2021, with the song "Devil's Nest" making its way to KROQ in 2022.
Artists' Cassettes