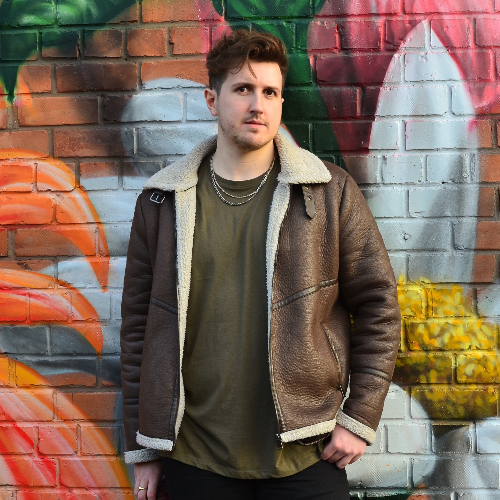 GUY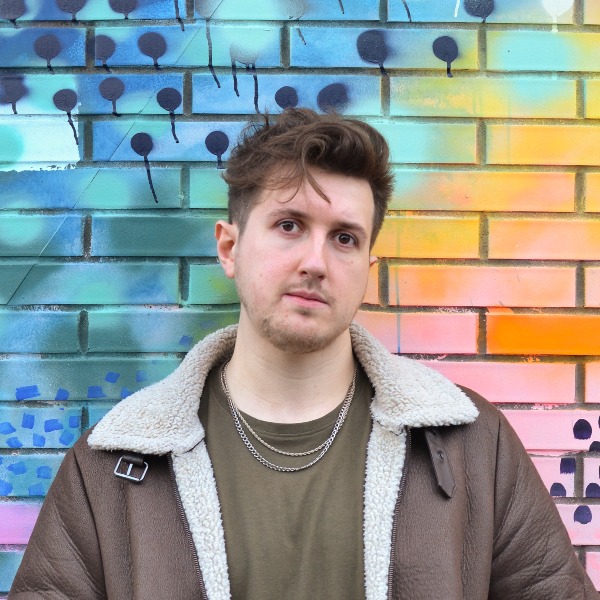 Where to Find Us
Stay in the Loop
Artist Bio
GUY IS A SINGER-SONGWRITER FROM LIVERPOOL, UK.
FIRST PICKING UP A GUITAR AT THE AGE OF 8, HE HAS BEEN IN VARIOUS LOCAL BANDS SINCE 14.
TAKING INFLUENCE FROM ALL CORNERS OF THE ALTERNATIVE ROCK SCENE, GUY HAS RECORDED AND PRODUCED 2 EPS AND 2 FULL LENGTH ALBUMS AS A SOLO ARTIST SINCE 2016, WITH A 3RD ALBUM IN THE WORKS.
WITH LOUD, GRUNGEY GUITARS, EARWORM CHORUSES AND UNBELIEVABLE FULL-THROTTLE ENERGY, GUY IS A UNIQUE PRESENCE IN THE MODERN ALTERNATIVE SCENE, AND DESCRIBES HIS WORK AS HARDPUNKFUSIONPOP
Artists' Cassettes