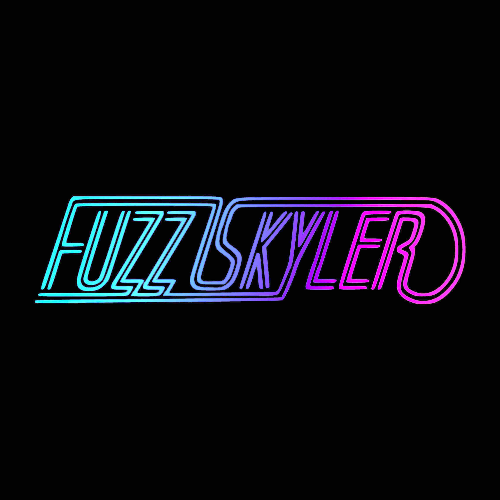 Fuzz Skyler
Artist Bio
Fuzz Skyler are London's most promising up-and-coming rock band. Their sound is fresh yet nostalgic, drawing influence from such greats as Bowie, Muse and Queen.

With songs that never fail to tell a story, Fuzz Skyler come
through with their driving guitar riffs, unique piano hooks and
Fuzz's formidable vocals. The audience are in for a ride.
Artists' Cassettes