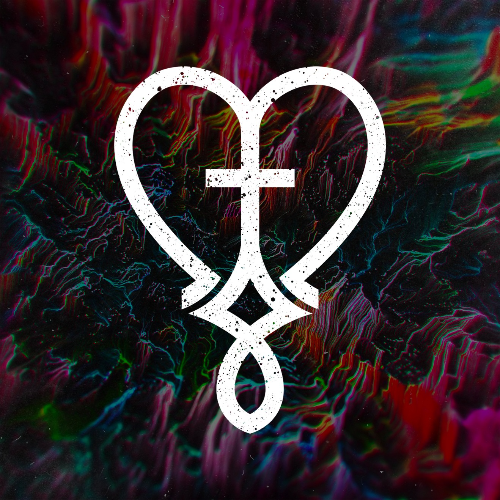 DEAR MOTHER
Artist Bio
DEAR MOTHER is an independent 3-piece alternative metal/rock band based in the Netherlands founded by former Delain musicians Merel Bechtold and Joey Marin de Boer, and the Russian vocalist David Pear.
We started this band with one rule: to make and play music we love without setting boundaries to our creativity or freedom. All three founding members inclined towards modern heavy music in the likes of Linkin Park, Bring Me The Horizon and Slipknot.
The band jumped furiously on writing and producing their debut album in 2019, and in early 2020 after a successful crowdfunding campaign they captured their year long musical journey in the album that they always wanted to write (eternally grateful: 'Wall of Heroes').
'We all had our demons in our individual and musical lives but every single one of us always knew what we wanted to achieve so when our paths eventually crossed the chemistry completely took over and there was not a grain of doubt that this is a bond of a lifetime'.
DEAR MOTHER's first singles were immediately picked up by Spotify featuring their songs on the biggest editorial metal playlists like 'Kickass Metal', 'New Metal Tracks' and 'New Core'. Managing to get over 750.000 streams within a short period of time.
The first album 'BULLETPROOF' is out on July 16th this year. The title describes an emotion of overcoming a struggle. The entire premise of the concept are the constant problems, difficulties and obstacles that shape us as people and makes us stronger, makes us grow and become bulletproof so essentially one will reach a point of invincibility.
Artists' Cassettes