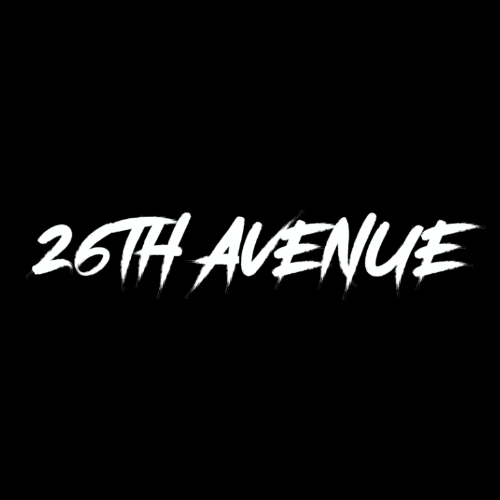 26th Avenue
Artist Bio
Young. Loud. Determined. Female-fronted, indie-rock band 26th Avenue are breathing new life to indie music.
After collating over 60,000 streams on their debut EP, Fuel The Fire, 26th Avenue are set to make a triumphant return to live performance. Through sheer tenacity and perseverance, the four-piece have continued to make waves in a time in which it felt nothing could be done. 

Inspired by decades of indie rock before them, the four-piece have created a body of work that captures the highs and lows of love in adolescence. 26th Avenue enjoy the challenges that come with their genre, finding great pleasure in exploring how to thrive beyond expectations.

 With the hotly anticipated release of their second EP this summer, fronted by balls-to-the-wall single Bleach, the band has stuck to its three word slogan to guide them: They're Young; They're Loud and in the face of incredible hardship, the band is Determined beyond belief.
Artists' Cassettes