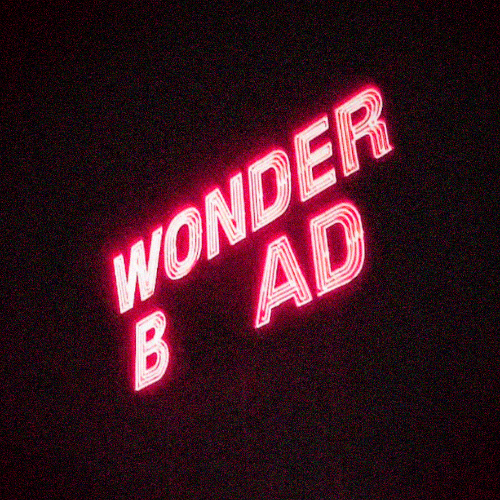 Wonderbad
Artist Bio
Wonderbad (Richland, WA) is the project of songwriter/frontman, Milo Stanfield.
Influenced primarily by the Pacific Northwest music of the 90s, Milo began writing songs at age 15 and released his first EP "Magenta '' in 2019. By the next year he assembled a band to play live shows, and to finish recording the rest of his previously written music. The 10 song Album was self-titled "Woderbad".
In 2022, Wonderbad released a 3 song EP, including the single "Paperwaster'', an acoustic EP, including the new single "Red Herring'', and a limited release single, "Pointless.
Artists' Cassettes