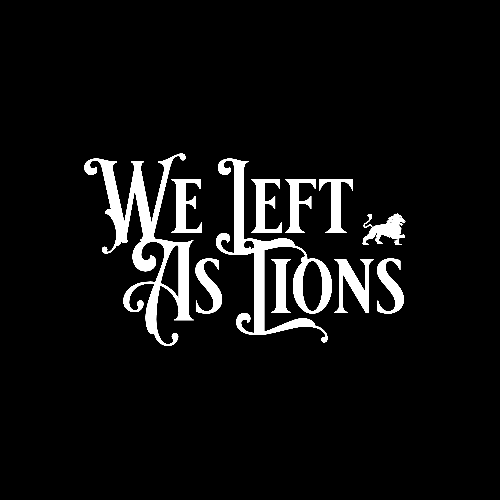 We Left As Lions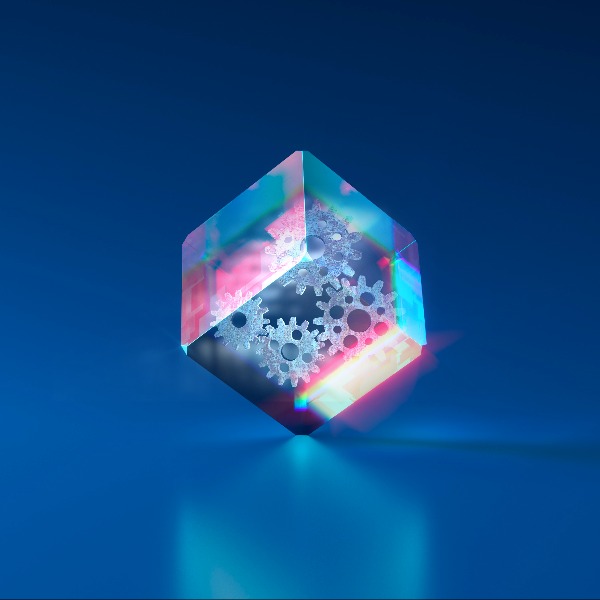 Where to Find Us
Stay in the Loop
Artist Bio
We Left As Lions started as an experimental music project by East Coast Canadian Neil McWilliam after his rock band The Sounds of Silence disbanded. Armed with a furious desire to write music and years of songwriting chops, Neil eventually honed in on the final sound that would come together as We Left As Lions – a rock band with metalcore influences, yet deep and intellectual lyrically.
During the COVID pandemic, Neil began collaborating with his longtime co-writer Troy Fullerton, and fellow co-bandmate and drummer Chris Cowan. Creating songs with promise, such as "The Ghost of You" and "Alive Forever".
Neil also started collaborating with musicians from around the world, such as Jared Woosley (Ex-Fivespeed) to create the track "Forget Yourself", and Don Levandier (The Motorleague) to create "Satellite". Leveraging these collaborations, Neil got a strong feeling for what was possible.
Fast forward a few months and a stable band lineup, which features: Neil McWilliam, Chris Cowan, Nick Chandler, Jon Harquail and Troy Fullerton has been confirmed.
Nick Chandler, with his engineering prowess, has taken the production value up and notch. On Dec 10th, 2021, We Left As Lions is excited to launch the track "The Factory" into the world. It has come together well and has become the new representation of what We Left As Lions is capable of.
This music is created by kids with a dream growing up and playing music in various bands (and touring around) throughout our lives, and finally the right sound has come to fruition.
Artists' Cassettes