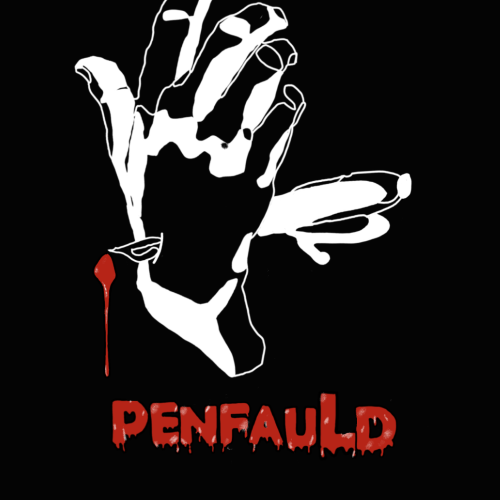 Penfauld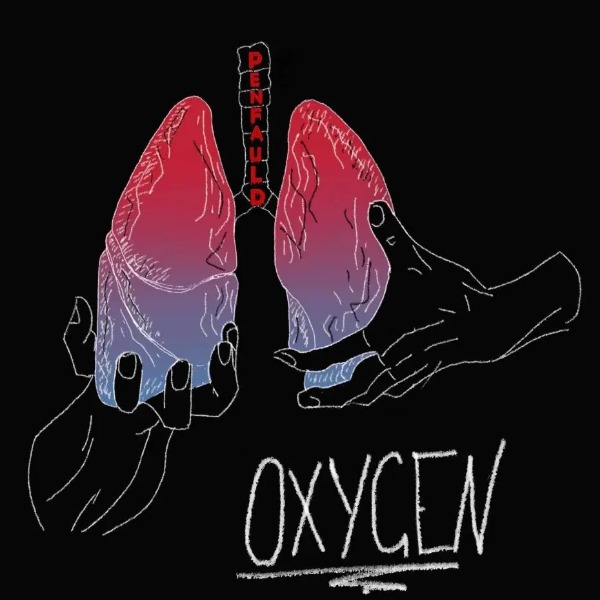 Where to Find Us
Stay in the Loop
Artist Bio
Hey, we're Penfauld, your new favourite Pop-Punk band from the Isle of Man!
Formed in 2020 by lead singer/rhythmn guitarist Luke Oldfield, Penfauld write catchy songs with introspective lyrics and huge, singalong choruses.
Luke was joined by Andrew Wildman (lead guitar/backing vocals) in 2022 and continued to release new music, now with an added dimension and technical aspect brought by Andrew.
Stay tuned for more new music in 2023!!
Artists' Cassettes