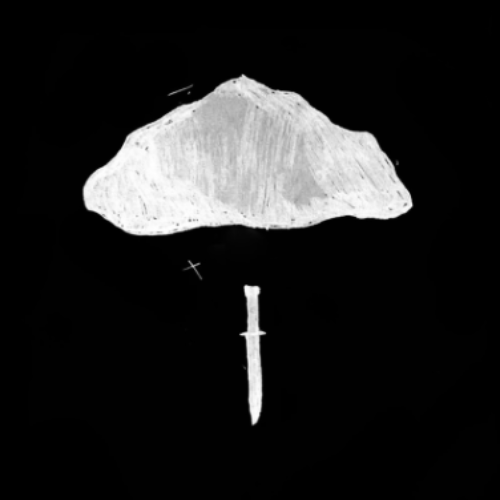 Every Other Year
Artist Bio
Alternative rock band that plays nostalgic emo anthems.
Hailing from Orange County, CA, Every Other Year was formed in 2014 by four childhood best friends with a passion for music. Their debut EP, First Light, embodies a nostalgic pop punk meets post-hardcore sound that made an immediate mark on the Southern California music scene. With their debute full-length record, Remember When..., Every Other Year mixes in traces of modern-day pop and classic hard rock that take this band's sound to the next level. Infectious stadium choruses and relatable lyrical themes rooted in mental health and the struggles of growing up make this musical outfit an instant hit among listeners.
Despite a myriad of influences dripping through this band's discography, Every Other Year finds a way to bring their own unique style and sense of originality to every song they concoct. It's a sound that will have you screaming in the mosh-pit one minute and crying alone in your room the next, all while being incredibly engaging the entire time.
Artists' Cassettes